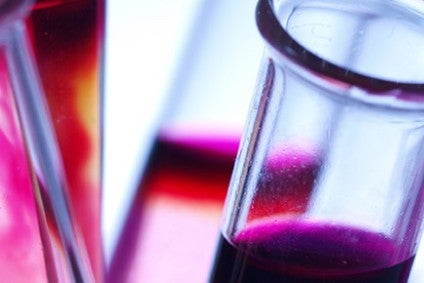 Germany's Pulcra Chemicals has acquired fellow industry player Devan, a Belgian chemicals firm known for its antimicrobial range Bi-ome.
The acquisition, for an undisclosed sum, is Pulcra's first. Headquartered in Geretsried, Pulcra is active in development, production and sales of textile, fibre, and leather auxiliaries. The company operates production and laboratory facilities, service centres and sales offices around the world. Its global network covers 13 different locations and a workforce of 1,000 employees.
"We are thrilled to make this announcement with our mutual trust to grow our business as a solution specialist for our customers across broad range of textile markets," says Ümit Yaldiz, CEO of Pulcra Chemicals Group. "The acquisition of Devan will support our vision of being the leading international benchmark for sustainable chemistry. Both organisations have deep histories of creativity, innovation excellence and a shared commitment to care for our communities. With our combined platform, Pulcra will become a stronger partner for our customers, uniquely positioning us to address our customers' evolving needs. That is why we are also very happy that the owner of Devan has placed its trust in us and Pulcra was the chosen partner for this acquisition."
Devan, with Belgian headquarters, is owned by private equity fund Pentahold. It is known for its antimicrobial range Bi-ome, its large sustainable track record with a.o. probiotics solutions, a wide range of recently introduced bio-based textile finishes and a long-standing in thermoregulation and flame retardants. The company has offices in the UK, Portugal, the US and a team in Shanghai.
"For us, Pulcra Chemicals is the natural next step in the development of Devan," adds Sven Ghyselinck, CEO of Devan. "After a long and successful ownership by Pentahold, we are pleased to integrate into a larger textile chemistry player like Pulcra Chemicals. This new home will allow the innovative Devan finishes to find a faster way into the global textile market and will help the textile industry to benefit from more sustainable products."
Devan has recently been working with denim finishing technology specialist Jeanologia to reduce water consumption during the application of its Bi-ome antimicrobial and R-Vital skincare finishes.