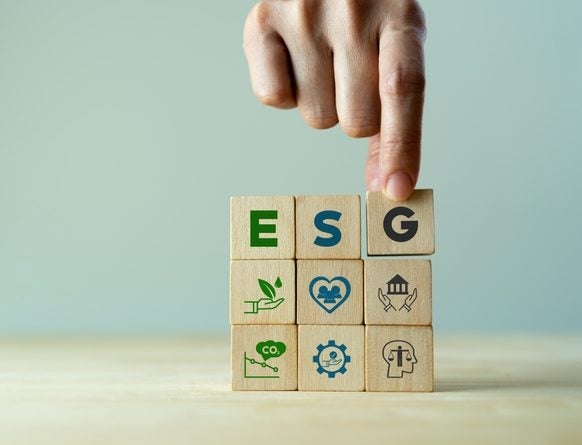 Under the new sustainability-linked facility, PVH's suppliers will have their day-to-day operations benchmarked against the company's environmental and sustainability performance metrics. Suppliers who then meet the standards will qualify for discounted financing, explains Standard Chartered.
In addition to environmental targets, PVH's metrics will encompass social elements, including a healthy and safe working environment, and employment issues, such as forced labour, child labour, and harassment and abuse.
Rick Relinger, chief sustainability officer at PVH, said: "PVH's commitment to climate action and human rights is core to our Forward Fashion strategy. Through improved access to financing, our suppliers are empowered to invest in their businesses and people and contribute to our goals of advancing human rights in our supply chain."
Commenting on this partnership Joao Galvao, head of trade sales Americas at Standard Chartered, added: "We are extremely proud of the opportunity to expand upon our global supplier finance partnership with this initiative and support PVH's Environmental, Social, and Governance (ESG) commitments."
The supplier finance programme, part of a global supplier finance programme, run by Standard Chartered, is aimed at helping companies implement more sustainable practices and build more resilient supply chains.
PVH has been actively working on its ESG ambitions and was amongst other clothing brands like H&M and Inditex to sign the Pakistan Accord. Its most recent collaboration includes joining the biochemistry researcher Carbios consortium to develop fibre-to-fibre bio-recycling technology.