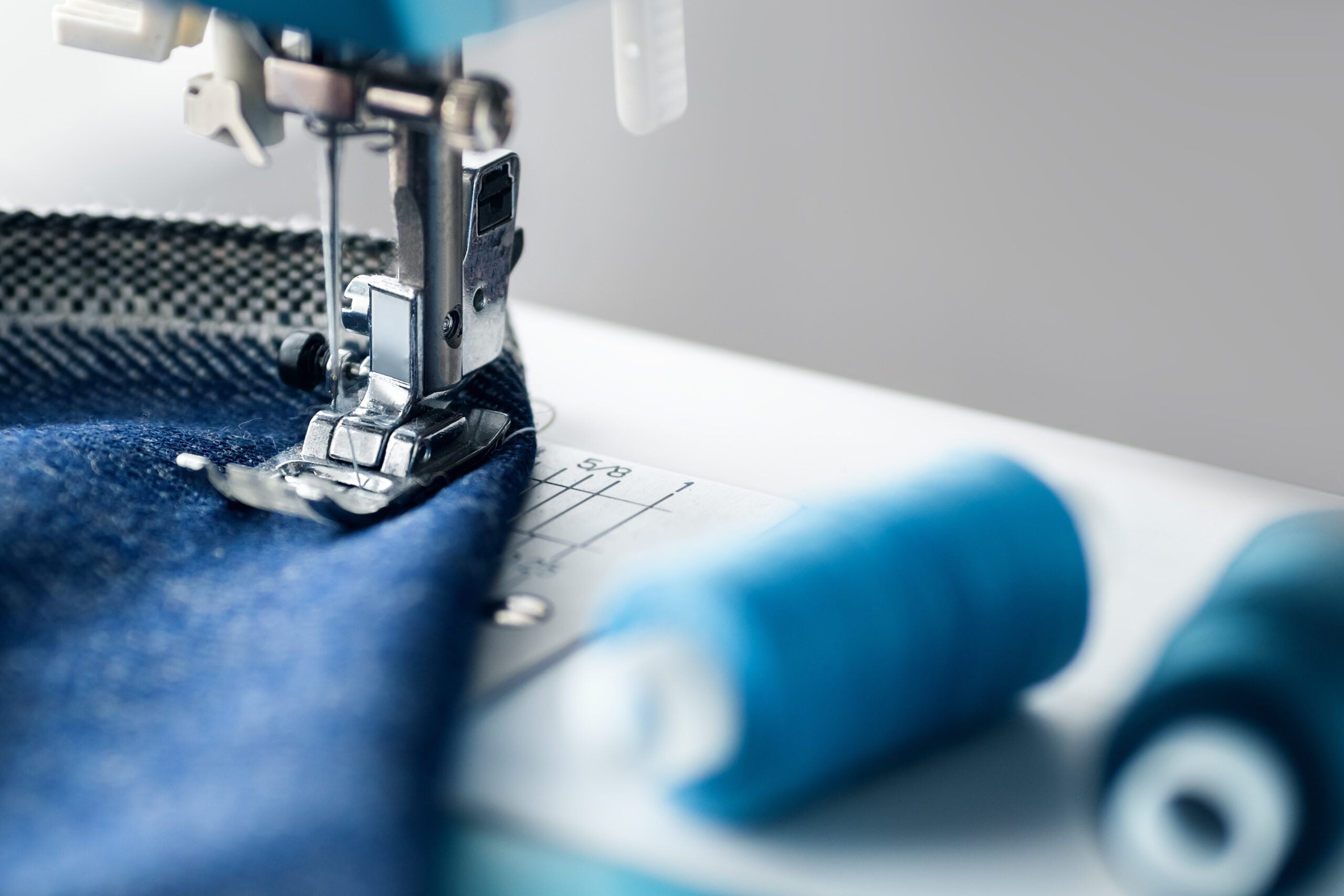 Mobile alterations service Alternew began the service last month and it is expected to lasts for eight weeks at the Reiss Madison Ave store.
The service includes providing professional fittings, on-site alterations services as well as associate and executive training on the "Alternew approach".
During the in-store programme, customers will be able to have their Reiss items and personal garments altered with no premiums.
Messaging and QR codes will be available in dressing rooms and at registers to enhance the ease of the alterations experience, the companies say.
Altrnew says it is seeking to partner with organisations that "share our values and our mission". The company's work is centred on sustainability, body positivity, inclusivity, and customisation.
In August, UK clothing and homeware retailer Next Plc upped its equity stake in fashion chain peer Reiss, taking its shareholding from 25% to 51%. Under the terms of its original agreement in March last year, Next had the option to acquire an additional 26% interest at pre-agreed terms which, if exercised, would increase its holding to 51%.