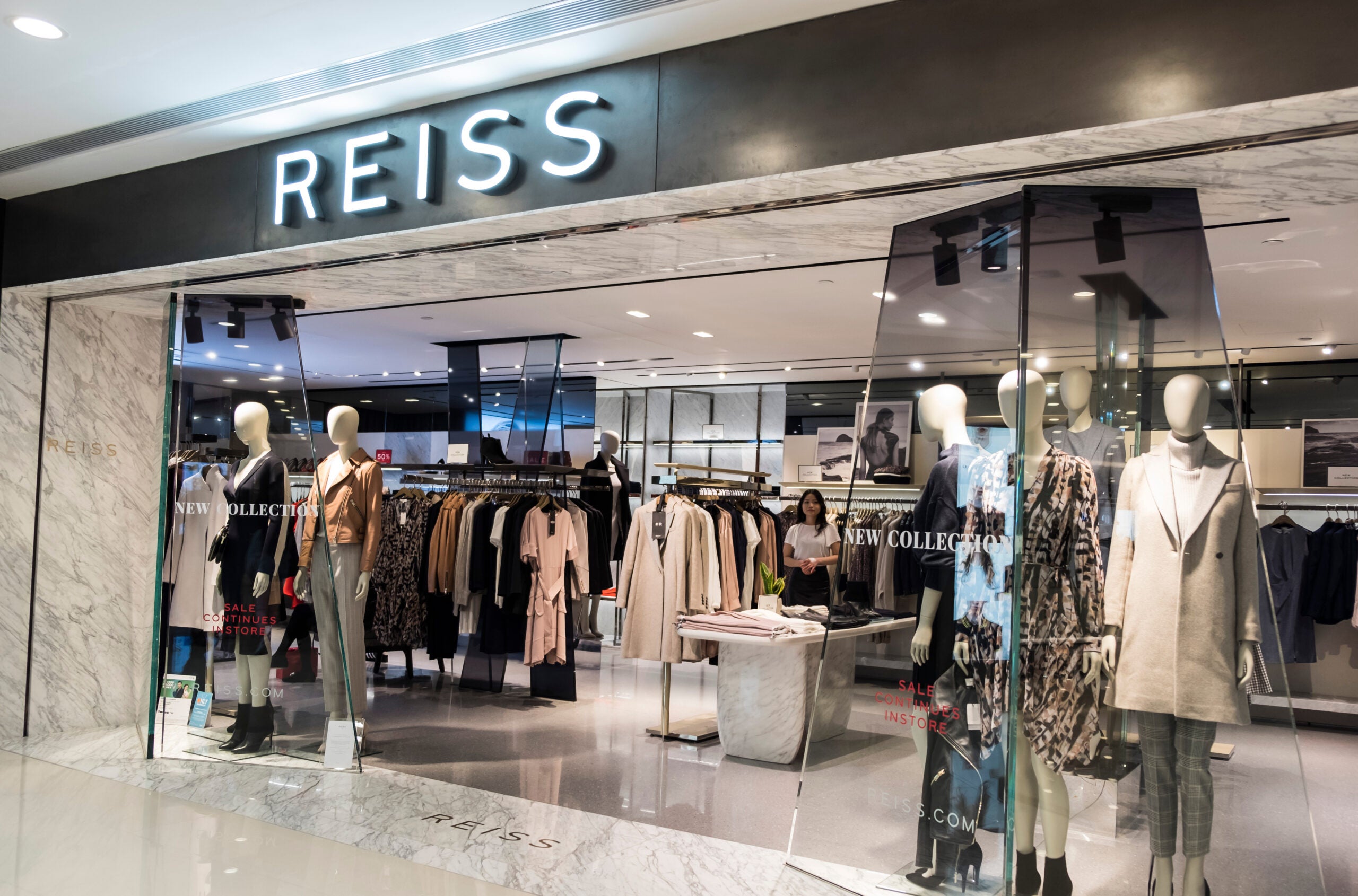 Next has taken its shareholding in fashion retail chain Reiss from 25% to 51%.
Under the terms of its original agreement in March last year, Next had the option to acquire an additional 26% interest at pre-agreed terms which, if exercised, would increase its holding to 51%.
Emily Salter, retail analyst for GlobalData Plc, told Just Style: "Reiss already operated on Next's Total Platform, giving the brand greater agility and access to Next's extensive infrastructure, improving its expansion prospects in both the UK and internationally. That Next has taken a majority stake is no surprise as it has snapped up stakes of, and joint venture deals with, a number of other brands to diversify its revenue streams and product offer – especially as Reiss has high appeal among its target shopper base."
Reiss was founded in 1971 by David Reiss, originally as a menswear brand. It is now an affordable luxury apparel brand, producing and selling high-quality, classic and modern men's and women's clothing and accessories. In May 2016, US private equity firm Warburg Pincus acquired a majority stake in Reiss, with the Reiss family retaining a minority holding.
As part of the acquisition, Next integrated its online systems, warehousing and distribution into Reiss' proposition via its Total Platform to help to drive efficiencies and boost customer experiences.
Reiss's online proposition had remained relatively underdeveloped, despite considerable investments over the past few years, with its website lacking free UK fulfilment, a delivery saver scheme or third-party pickup options, as well as any sizing assistance or personalised recommendations.