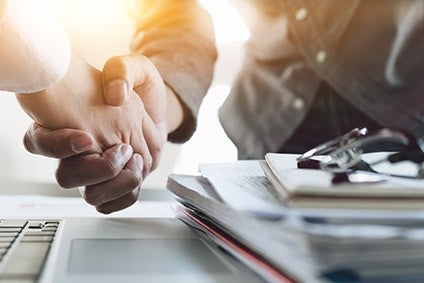 Saadia Group, which earlier this year acquired the assets Lord & Taylor, seeing it relaunch as an online-only offering, is a multi-brand, end-to-end platform known for being leaders in product manufacturing, wholesaling, retailing, and distribution.
Aquatalia is renowned for the finest combination of fashion, craftsmanship and comfort in luxury footwear.
The deal, which has been approved by the US Bankruptcy Court for the Southern District of New York, is expected to close in the next few weeks.
Jack Saadia, principal and co-founder of Saadia Group said: "The addition of Aquatalia to our growing family of brands strengthens our reach and the ability to serve additional consumers. We look forward to building this brand and are enthusiastic to continue to add to our portfolio within the luxury market."