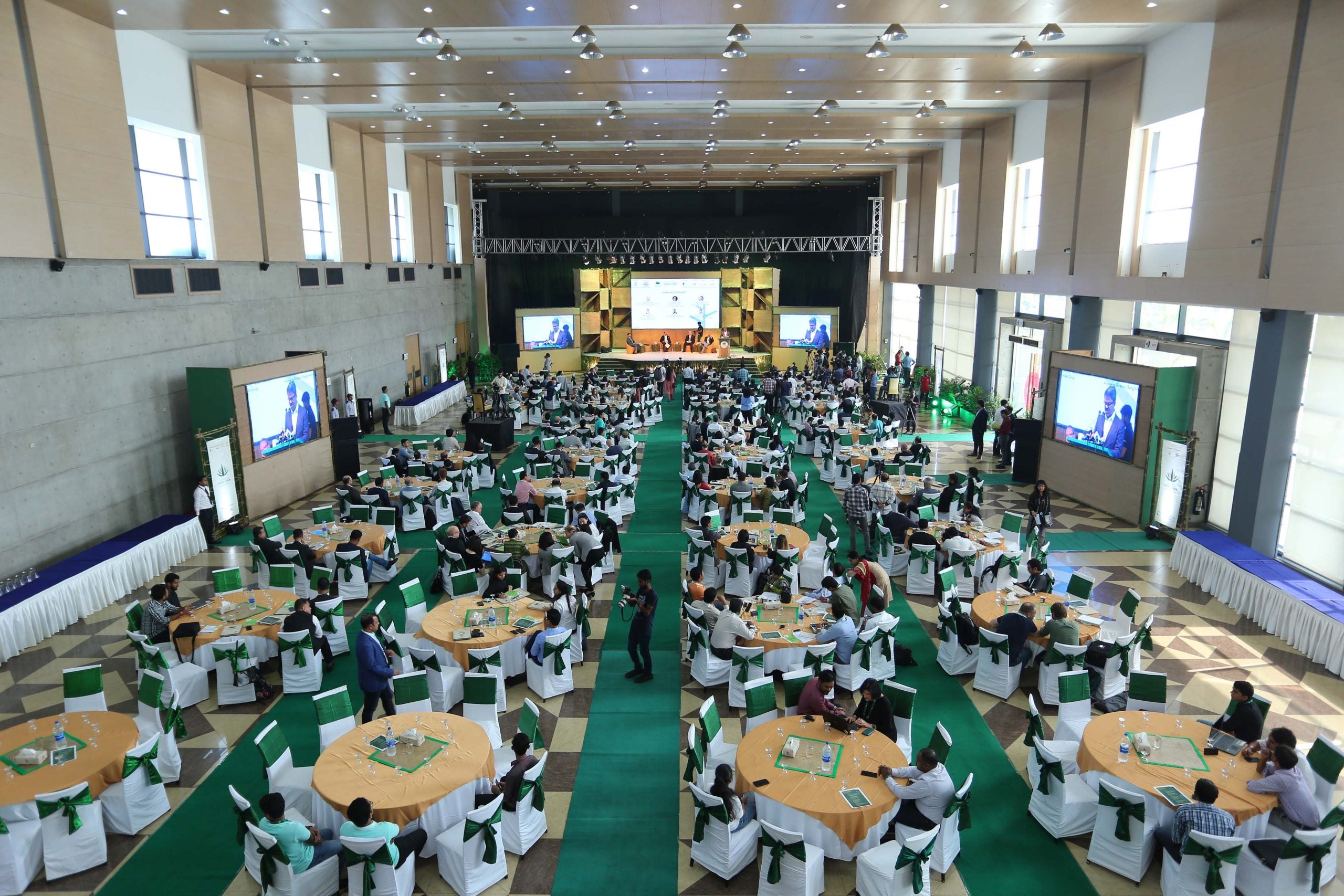 The 4th edition of the Sustainable Apparel Forum (SAF) will present 60 renowned speakers and 20 exhibitors highlighting issues on circularity, CO2 reductions and climate action, shifting to renewable energy and human rights due diligence.
Taking place in Dhaka, Bangladesh on 16 March 2023, the exhibition is now a firmly established showcase event for fashion sourcing executives in recent years, said SAF.
The event is partnered by the likes of the International Labour Organisation (ILO), Sustainable Apparel Coalition (SAC), H&M Group and Spinnova. It will bring together clothing manufacturers, government officials and policymakers, professionals in green finance, human rights specialists, green production and technology experts, fashion sustainability and sourcing teams and NGOs working in fashion supply chains.
Mostafiz Uddin, the organiser of SAF said: "Events such as Sustainable Apparel Forum (SAF) are so critical, as they offer an opportunity to explore the challenges, we face in reducing emissions and improving sustainability performance. SAF brings together all of the key stakeholders involved in the fashion and textile industries as well as policymakers and businesses which can provide solutions to some of the problems the industry is trying so hard to solve.
"As well as looking at environmental issues, Sustainable Apparel Forum 2023 will explore the social context, including better wages and rights for garment workers – a subject which is close to my heart."
Mostafiz pointed out that the apparel industry is changing like never before. He added: "Sourcing teams are making key strategic decisions, in many cases taking production out of China as they look to save costs and reduce their dependence on that country. This represents an opportunity for Bangladesh but only if we present ourselves as a genuinely green and sustainable alternative. At Sustainable Apparel Forum 2023, we will present our vision for greener, cleaner, more ethical supply chains to the outside world."
The SAF 2023 event will include a range of plenaries, seminars, green growth exhibitions and informal networking opportunities.
In recent news from Bangladesh, European fashion retailer Mango has embarked on a project with Save the Children aimed at promoting education among children and women in garment producing regions in the country.