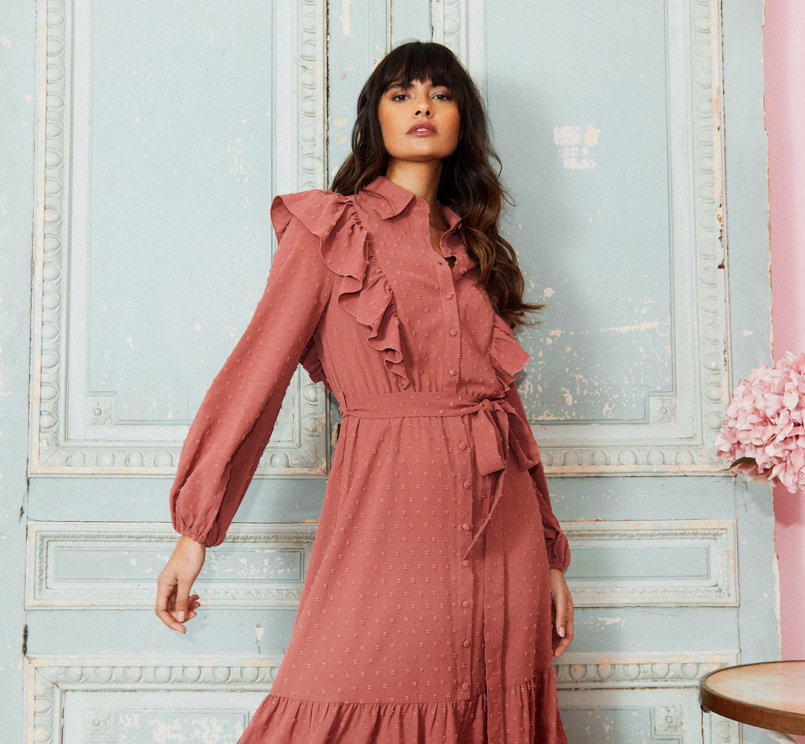 Little Mistress' SS23 collection being available online through Sainsbury's clothing brand Tu highlights a new direction for the supermarket, says apparel analyst, Pippa Stephens.
She explains the supermarket also announced in January that it will be stocking Sosandar online and in selected stores.
"With both these players having premium price points and strong perceptions, it will allow Sainsbury's to improve its fashion credentials, while also driving greater awareness and visibility of the two new brands."
Stephens believes the added convenience of being able to purchase them while doing a weekly shop, will also help to increase desirability.
However, she notes that Sainsbury's must ensure it reflects the brand's premium images on its website or else it may end up devaluing them.
Little Mistress, which creates standalone clothing brands and white label collections for many retailers and brands across the high street, claims to be the first UK brand to sell through the 'big 7 retailers': John Lewis, M&S, Next, JD Williams, Matalan, ASOS and now Sainsbury's.
Little Mistress CEO and founder, Mark Ashton says: "We continue to adapt our collections to respond to demand from our retail partners and customers alike whilst driving our existing collaborations with talent. We are able to offer our big retailers' exclusive colours and styles at sharper prices which has proved increasingly important throughout the cost-of-living crisis."
Little Mistress considers the new Sainsbury's partnership to be a key retail move. As Ashton explains: "Sainsbury's is one of the UK's most loved and trusted retailers which has developed a respected reputation in the fashion market with its Tu brand. Having a strong presence of fashion product on Tu.co.uk will see us reach a new demographic."
Last month Sainsbury's revealed its spend on its Tu clothing range increased over the Christmas period as the cold weather drove an uplift in sales.