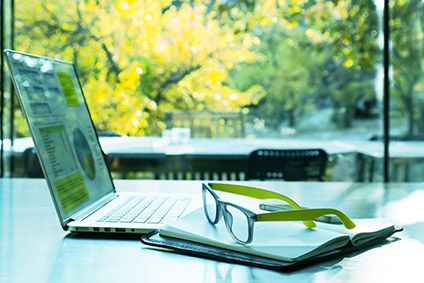 Verification, testing and certification company SGS says the recognition enables it to provide Chemical MRSL conformance services from its laboratories in Ho Chi Minh City and Hai Phong, both major apparel and footwear manufacturing locations.
This expands SGS's existing capability across the region where ZDHC Foundation-approved laboratories in Istanbul, Chennai, Shanghai, Guangzhou, Hong Kong, and Kaohsiung have been operational for a few years.
"SGS is committed to supporting the textile and footwear industry to move at pace towards the zero-discharge goal and we are delighted with this recognition from the ZDHC Foundation enabling us to further expand our sustainability services," says Yvonne Tse, vice president of Global Softlines at SGS.
"Vietnam is a major textile and footwear manufacturing hub and by having this new conformance testing capability at Ho Chi Minh City and Hai Phong we can ensure retailers and manufacturers in the textile and apparel industry benefit from increased efficiency and shorter turnaround times. Ultimately we can support clients to meet their environmental and global sustainability aims."
ZDHC accepted all eight SGS laboratories as part of the SGS Global MRSL Conformance Certification Center. All MRSL analysis to produce these certificates must be carried out by these laboratories. Chemical formulations tested by SGS conforming to ZDHC MRSL are recognized as Level 1 chemicals.
ZDHC has published MRSL conformance guidance establishing the way in which chemical formulators can provide indicators of conformance, as well as how manufacturers and brands can find recognised and credible processes for chemical formulations compiled with ZDHC MRSL in ZDHC Gateway – Chemical Module.
The ZDHC Foundation oversees the implementation of the ZDHC Programme. Its mission is to advance towards zero discharge of hazardous chemicals in the textile, leather, and footwear value chain to improve the environment and people's well-being.
SGS provides solutions for chemical and environmental management across the supply chain. Besides the MRSL programme, SGS is working on other ZDHC programmes, like training and wastewater testing, as an Accredited Training Provider (ATP) and accepted wastewater laboratory.
Click here to read how Tse plans to expand SGS' services to new locations and markets.