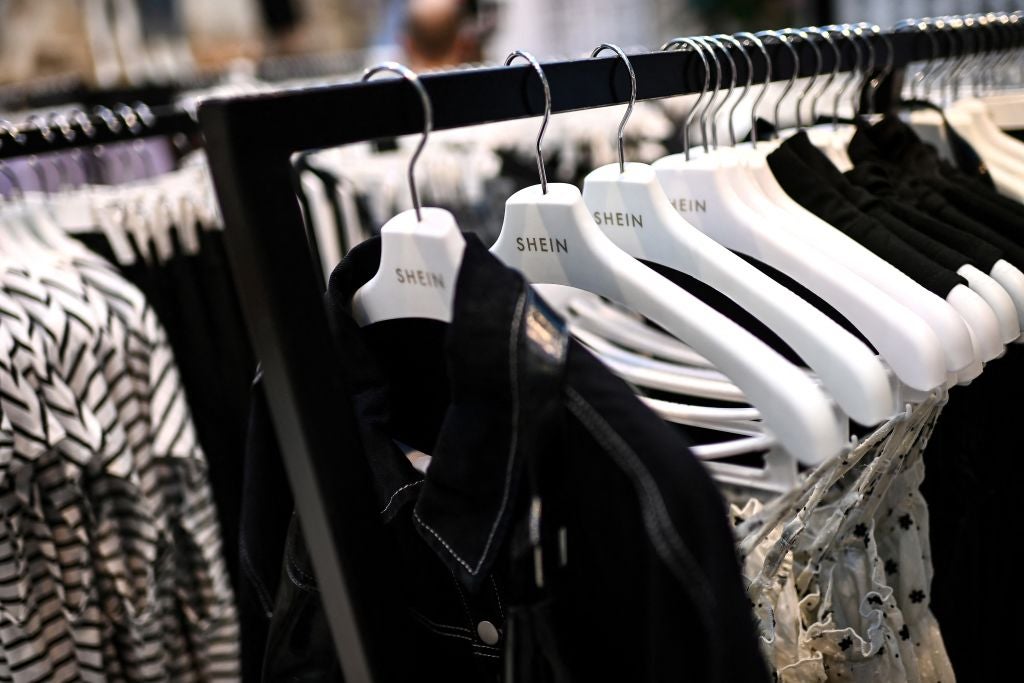 Shein confirmed to Just Style the reports that it will begin trading again in India through Reliance Retail, the retail arm of Retail Industries.
According to reports, Shein will be leveraging Reliance Retail's sourcing capabilities, warehousing, and logistics infrastructure, along with its huge portfolio of online and brick-and-mortar stores.
Reliance Retail operates 15,196 stores across 7,000-plus cities, according to its website.
The Indian Government banned Shein and some other Chinese apps in June 2020, stating at the time that the platforms posed a "threat to sovereignty and integrity."
This new partnership will, however, reinstate Shein in one of the largest democracies, thereby increasing its global outreach, which seems to be a key focus area for the e-tailer.
Last week, the Chinese e-tailer confirmed it was marching ahead with its global expansion plans with the official launch of its Europe, Middle East and Africa (EMEA) headquarters in Dublin, Ireland.
Apart from this, Shein is also looking to invest $150m to enhance the competitiveness of Brazilian textile manufacturers in Latin America.