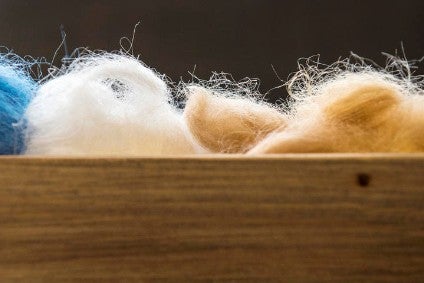 The commitment means Spinnova integrates the UN Global Compact (UNGC) and its principles to its strategy, culture, and day-to-day operations, and engages in collaborative projects that advance the broader development goals of the UN, particularly the Sustainable Development Goals.
To support public accountability and transparency, Spinnova also commits to reporting on its progress within one year of joining the compact, and annually thereafter according to the UN Global Compact Communication on Progress policy.
The United Nations Global Compact promotes the ecological, social, and economic responsibility of companies and non-business organisations. The initiative requires a commitment to the UNGC's ten universally accepted principles and calls for action in support of the UN's Sustainable Development Goals.
Announcing the signing Spinnova's CEO and co-founder Janne Poranen said: "Our sustainable fibre innovation supports several of the Sustainable Development Goals and committing to the compact's principles on a concrete level comes naturally for us. It's an honour to make this pledge and stand alongside the United Nations and the community around it." 
Spinnova's process can use FCS-certified wood or cellulosic waste streams as its namesake fibre's raw material and, unlike other cellulose-based fibres, the firm says its method involves no dissolving, harmful chemicals or side streams. In addition, as the fibre's chemical compound is the same as that of paper, it biodegrades quickly and sheds no microplastics.
Spinnova announced in February 2021 it had entered into a 50:50 joint venture with Suzano in a move that will see it begin construction of the EUR22m (US$27m) factory, which will be the first commercial-scale Spinnova production facility in Finland. The total investment, including all needed infrastructure such as real estate, is estimated to be some EUR50m.