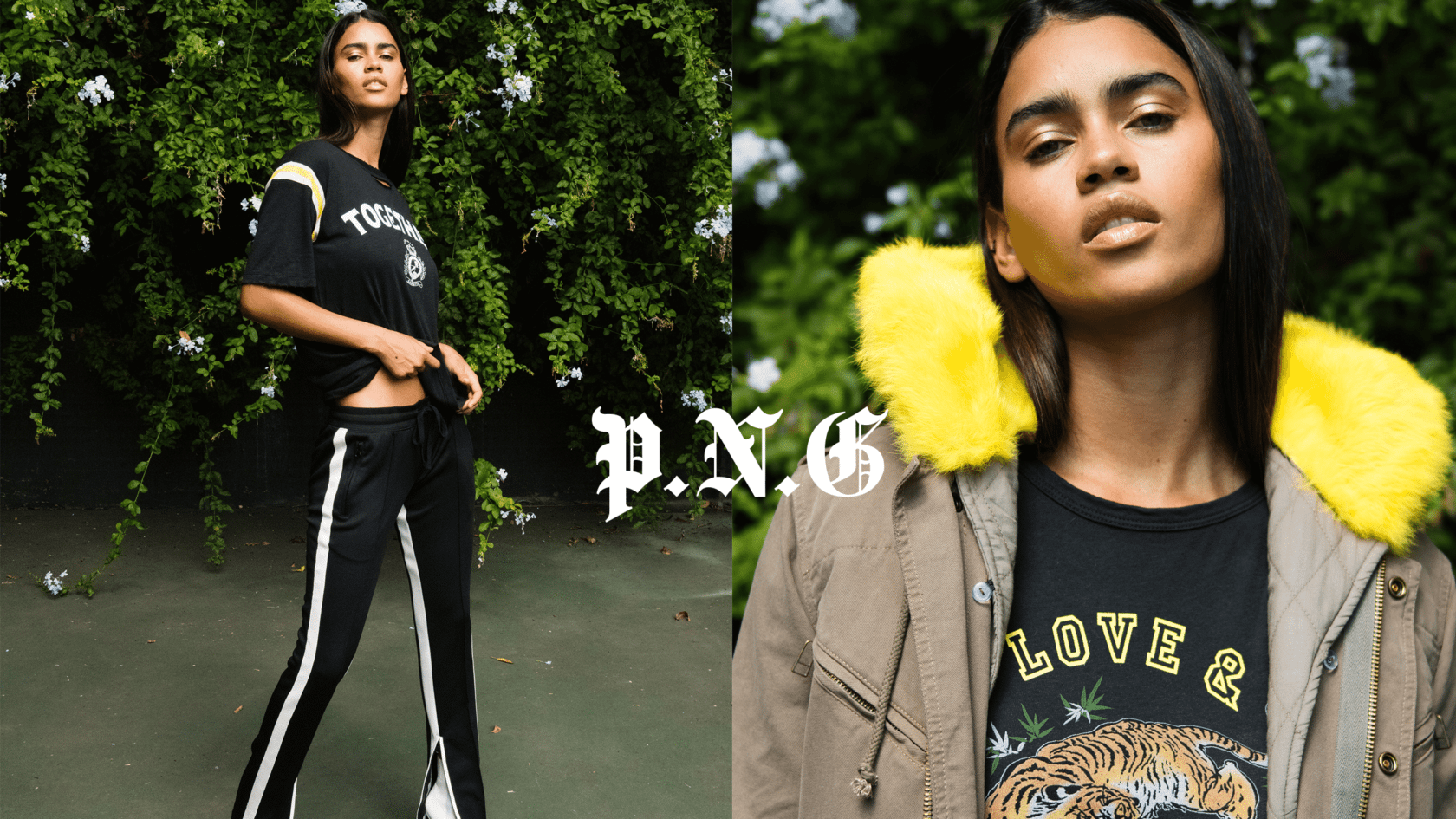 IBrands Global plans to make further investments in e-commerce as part of its wider strategy to revamp Pam & Gela, which is an online casual chic fashion brand.
The company hopes to introduce technology that will speed-up product deliveries, provide virtual showrooms to drive wholesale growth and organise international supply partnerships to improve customer service.
It has also announced a new e-commerce merchandise strategy for the brand that features high-tier fashion capsule collections with eight to 12 new SKU launches per month.
From next month, IBrands Global expects new products to be available on the Pam & Gela e-commerce store ,with a full lifestyle assortment available by July.
The Covid pandemic led to a dormant period for the Pam & Gela brand, which was founded in 2015 and described as the creator of casual chic. IBrands Global believes it can use its previous experience of rebranding tall woman apparel brand, Alloy Apparel, following its acquisition, to transform Pam & Gela. 
Meanwhile, the supply chain platform has appointed Malinda Behrens as general manager of its apparel vertical to oversee all brand development for its existing brands as well as Pam & Gela. It has also appointed Jameelah Booker to be Pam & Gela's new lead designer.
IBrands global founder and chairman Marc Garson explains: "As the former chief merchandising officer at Carbon38, senior vice president of merchandising and product development at Juicy Couture, president of Monica Chiang, and vice president of international business development at Club Monaco/Polo Ralph Lauren, Malinda brings a wide array of talent and a steady hand to the IBrands family.
"We see Malinda's role as one that will shape the future of the company in the fashion and retail space."
Behrens adds: "Coming from Carbon38, I went to school on the thought of 'solving for her day,' and I plan to bring a lot of the processes and speed to market tactics from my time there and apply it to the Pam & Gela brand.
"That being said, this brand already has an incredibly strong design heritage and sense of legacy; Pam & Gela is a cornerstone of the shift away from dressing structurally and paved the way for the era of what's now athleisure."