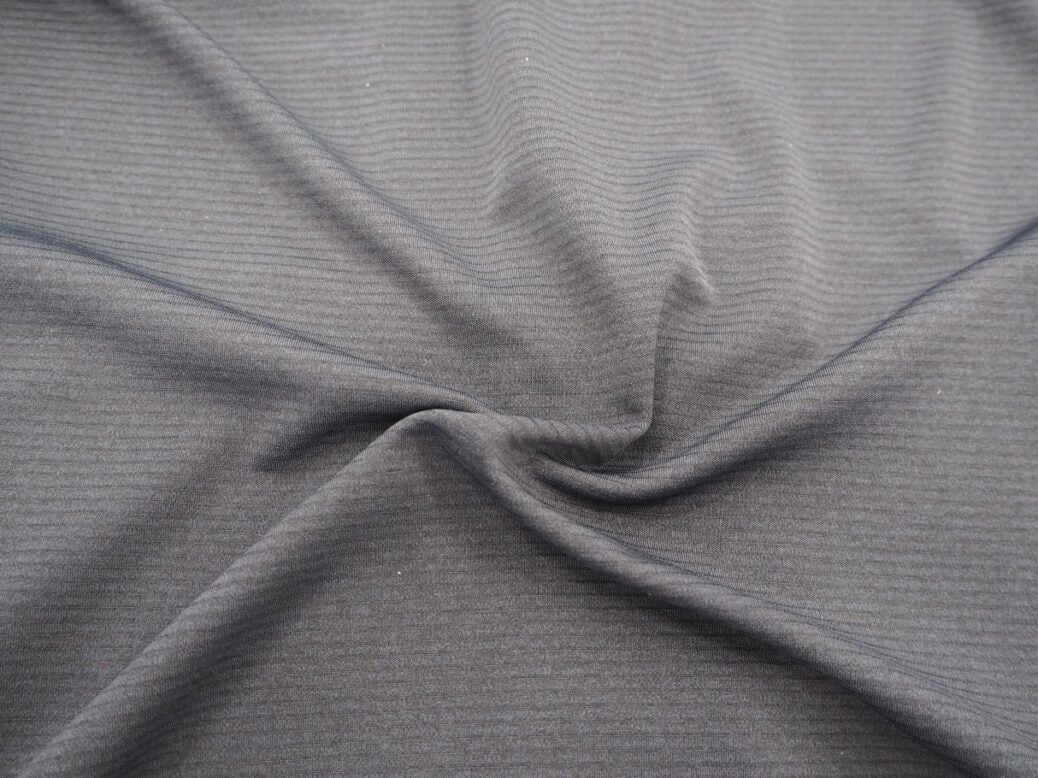 Fashion For Good (FFG) is a a global platform aimed at enhancing sustainable innovation in the apparel industry and Teijin Frontier will now evaluate the quality of chemically recycled polyester pellets made from textile wastes manufactured by selected FFG innovators, and also manufacture and evaluate the quality of sustainable filament yarns.
Teijin Frontier, using its well-established technology and expertise, aims to create more efficient fibre-to-fibre recycling mechanisms as well as contribute to solving other serious issues in the apparel industry that FFG defines.
Teijin Frontier, guided by its THINK ECO environmental strategy, is striving to improve its environmental value, such as by developing environmentally friendly materials and products for applications ranging from clothing to industrial materials.
In addition, to contribute to more responsible consumption and production in keeping with the Sustainable Development Goals (SDGs), Teijin Frontier is working to enhance systems in society for more effective resource conservation, such as waste reduction and recycling. Going forward, Teijin Frontier will continue to actively pursue these and other initiatives to help protect the global environment.
Earlier this year, Levi Strauss joined Fashion for Good as it moved to scale its green solutions.
The denim specialist said while it has been an innovator in sustainable design and production practices for some time, it is aware it can't work in isolation if it is to do its part to deliver solutions on an industry-wide scale or reach the ambitious goals it has set for itself.