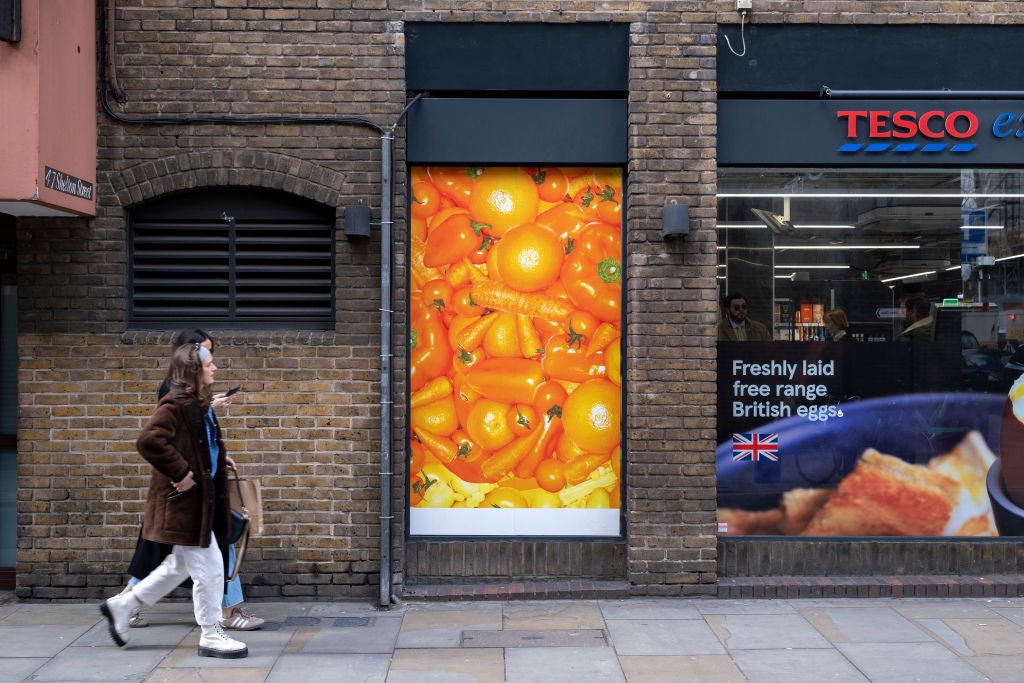 Pending the appointment of a new permanent chair, Tesco's board has confirmed the appointment of Byron Grote as interim chair when John Allan, who currently serves as chair of the board and a director steps down next month.
Tesco says Allan's tenure as chair was due to end shortly given that he was appointed in 2015 so a succession planning process had already started and is expected to conclude in the near future.
Interim chair Byron Grote is the senior independent director (SID) and chair of the audit committee.
In an official statement he said: "John has made a valuable contribution to Tesco during his eight years as chair. He has successfully led the board through the turnaround and Covid whilst helping to rebuild the business.
"While we have received no complaints about John's conduct and made no findings of wrongdoing, these allegations risk becoming a distraction to Tesco. On behalf of the board, I thank him for his substantial contribution to the business. We are well advanced in our search for a new chair and will make an announcement in due course."
Stewart Gilliland will take over Grote's duties as senior independent director and Karen Whitworth will take on his chair of audit committee position effective from 16 June 2023.
However, Tesco has confirmed that on the appointment of the new permanent chair, each of them will revert to their previous board positions.
Gilliland will now lead the process to appoint a new permanent chair.
The UK retailer also pointed out that the resolution to re-elect John Allan as a director of the company is now withdrawn.
Tesco explains that in recent weeks, four allegations have emerged over Allan's personal conduct.
The supermarket explains that Allan has denied three of them, while he unreservedly apologised for the comment he made.
One of the allegations was related to the Tesco AGM in 2022. In response, Tesco says it conducted an "extensive review of the allegation".
However, this review identified no evidence or complaints in relation to Allan at either the AGM in 2022 or at all in his tenure as Tesco chair.
Tesco adds that the scope of the review was considered by external legal counsel, who advised that the steps undertaken were both reasonable and appropriate in the circumstances.
Earlier this year (March) Tesco said that Sri Lanka would remain a 'significant' sourcing destination for its clothing brand.
Azmina Kareem, general manager for Tesco and also vice chairperson for the Sri Lanka Apparel Sourcing Association, expressed her confidence in the country's apparel industry and the success of end-to-end operations despite the challenges the country has faced over the last two decades.