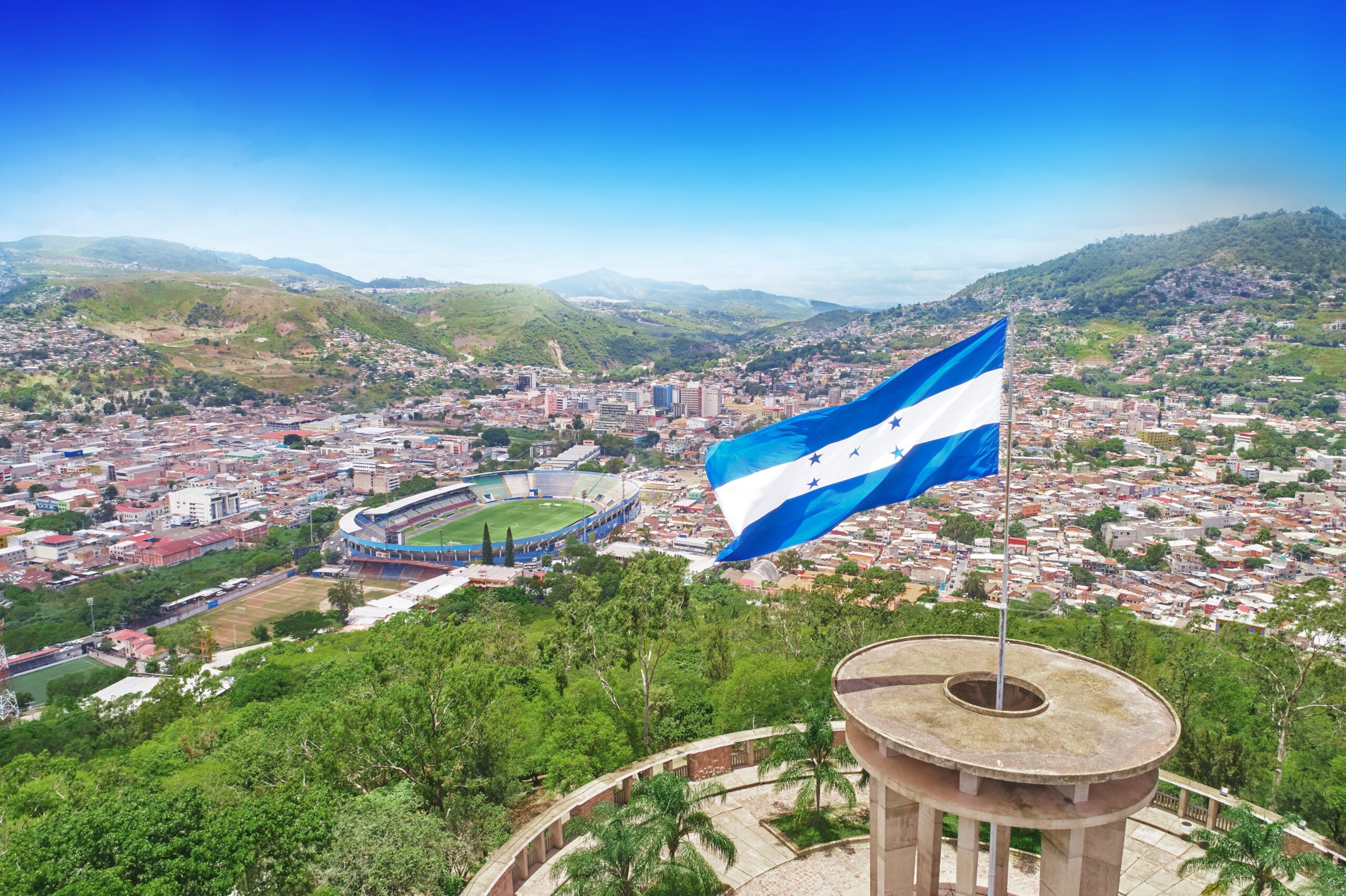 Here are this week's top trending stories on Just Style:
Honduras is strengthening its position as an near sourcing partner for the US apparel industry by generating the second-highest receipts from sales of textiles and finished garments under free trade agreements to the US, just behind Mexico.
US President Joe Biden has signed an executive order (EO) to target Nicaragua's regime, which he says is in violation of human rights so apparel industry expert Dr Sheng Lu is advising US fashion companies sourcing from the region to watch the situation closely.
UK fast fashion retailer Boohoo has partnered with DHL Supply Chain to help grow its business in the US with a new stateside warehouse.
UK authorities face a court hearing this week following claims from campaigners that the UK has failed to block Xinjiang cotton imports potentially made with forced labour and a lawyer in the case tells Just Style exclusively there could be knock-on impacts for the wider apparel sector.
Authentic Brands Group (ABG) has completed its acquisition of British lifestyle brand Ted Baker.
It's time to persuade fashion high street brands to embrace a more sustainable approach to clothing production, writes Dr Alan Hudd, the founder of digital textile dyeing and finishing company, Alchemie Technology.