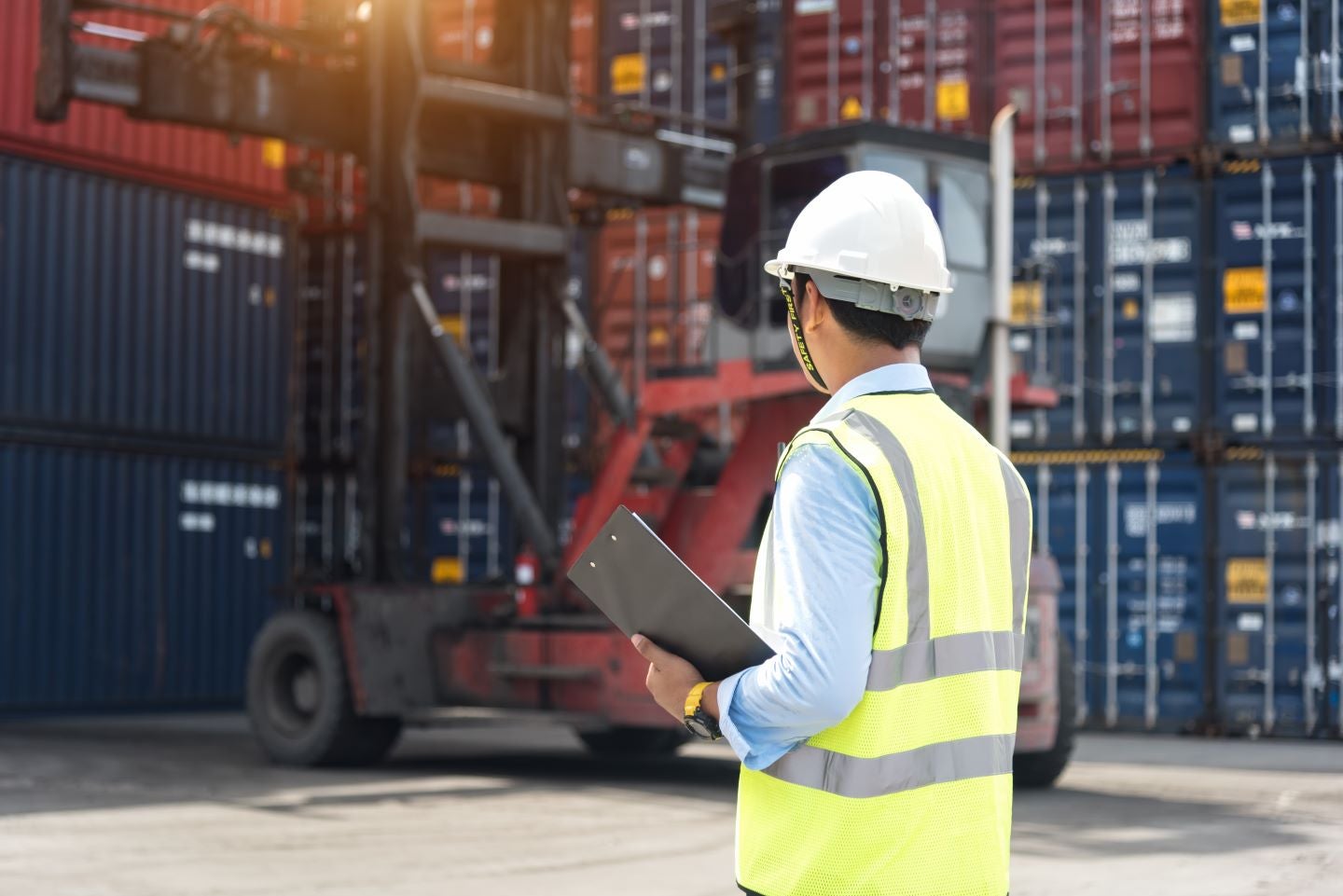 TrusTrace is currently supporting several of the world's largest fashion brands with data collection for UFLPA compliance, and the Kharon partnership will help
strengthen processes around risk identification and validation.
"Retail and fashion companies around the world need to understand who their suppliers are and what materials they are using in order to comply with the UFLPA law," said TrusTrace co-founder and CEO Shameek Ghosh. "Our partnership with
Kharon will make it easy to assess risk of individual suppliers' ties to forced labour with up-to-date information integrated directly from Kharon's platform."
TrusTrace customers will be able to leverage Kharon's risk insights – which highlights suppliers with increased risk of exposure to forced labour – directly on the TrusTrace platform. Suppliers presented via TrusTrace will continuously be evaluated against the high-risk entities identified by Kharon; if there is a match, the supplier risk will be flagged.
Risk flagging is an essential initial step towards managing forced labour risk in supply chains. Working with TrusTrace and Kharon, retail and fashion companies now have the opportunity to adhere to regulatory guidance and enhance their investigations and due diligence. The TrusTrace platform continuously updates Kharon data, as well as new supplier information associated with a users' company. The integrated solution allows users to immediately validate whether flagged risk is present in their supply chains and ensures continuous, timely risk identification.
"As forced labour awareness continues to accelerate, and as global regulations focusing on forced labour increase, businesses must recognise that the risks of inaction are simply too great," said Kit Conklin, vice president of global client engagement at Kharon. "By leveraging Kharon's data alongside the powerful due diligence solutions of TrusTrace, companies can proactively mitigate risk to protect themselves from the legal, financial, and reputational fallout that now accompanies exploitation in their supply chains."
Last month, US Customs and Border Protection launched an interactive dashboard detailing statistics about its enforcement actions under the Uyghur Forced Labor Prevention Act (UFLPA).
Hosted on CBP.gov, the dashboard is an interactive tool allowing users to select specific views for greater details of shipments stopped by CBP under UFLPA.  The dashboard answers a call for greater transparency on UFLPA enforcement, whilst protecting sensitive trade information.