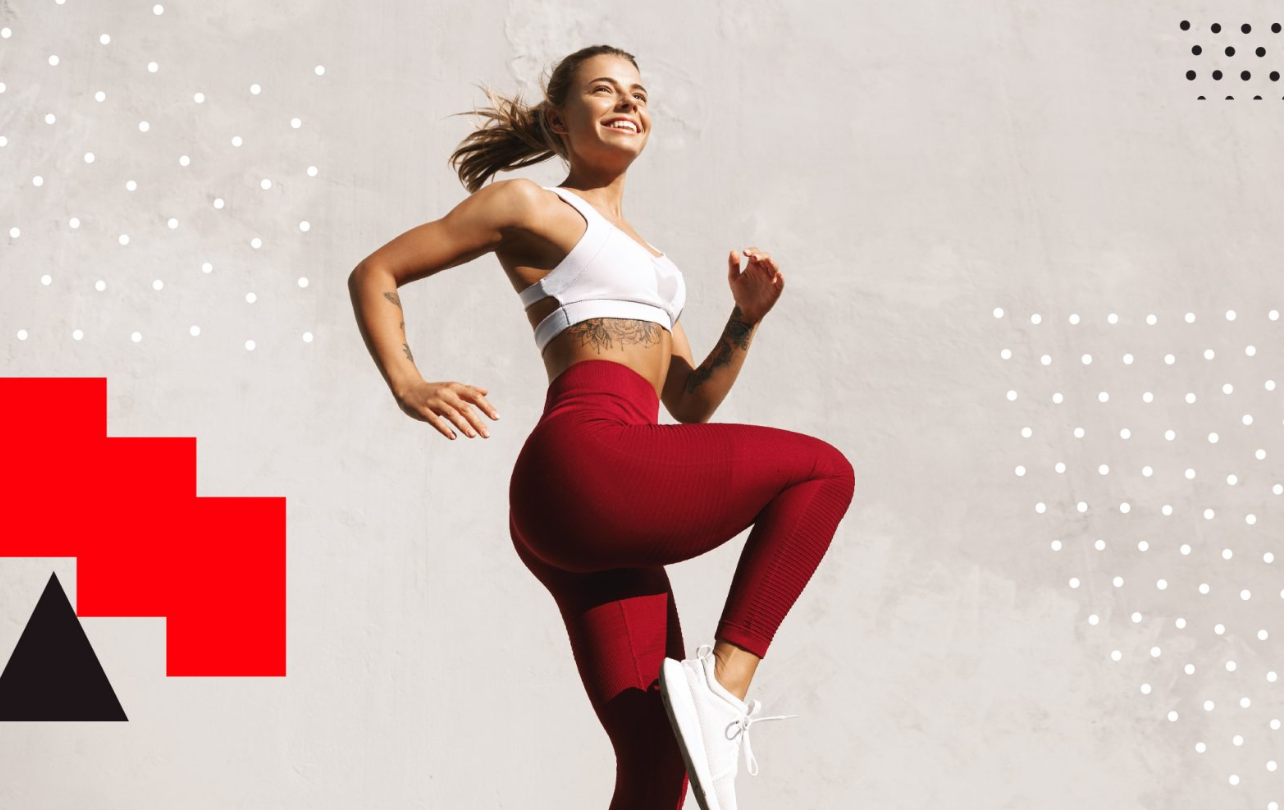 The move comes as MarkaLab aims to further its international supply chain growth and strategic development plan by tapping into global markets.
Centric Software provides comprehensive Product Lifecycle Management (PLM) capabilities to plan, design, develop, source, and sell products across various industries, including apparel, footwear, furniture, and more.
Founded in 2019, MarkaLab has identified market gaps in both Turkish and international markets, ensuring the sourcing of high-quality materials from Türkiye, Egypt, and China. With streamlined operations and a commitment to competitive pricing, MarkaLab has gained a strong foothold in the Turkish market and now sets its sights on conquering the global supply chain.
Recognising the need for enhanced systems to support its expanding operations, MarkaLab thoroughly researched modern, centralised PLM solutions. MarkaLab says it's confident that Centric's PLM solution aligns with its specific needs and will play a vital role in streamlining its design, product development, and sourcing departments.
Ceyhun Cenger, strategic planning and business development manager of MarkaLab said: "The design, product development and sourcing departments are going to be the main users of centric PLM, and our expectation is that it will be instrumental in managing the end-to-end development of materials and products,"
With Centric Software as its partner, MarkaLab says it is well-positioned to seize new opportunities in the international market, leveraging cutting-edge technology to drive its strategic expansion and solidify its position as a player in the sportswear and fashion industry.
Last year, Centric Software acquired StyleSage, a company offering AI-powered tools for competitive assortment benchmarking, and price and product trend insights.