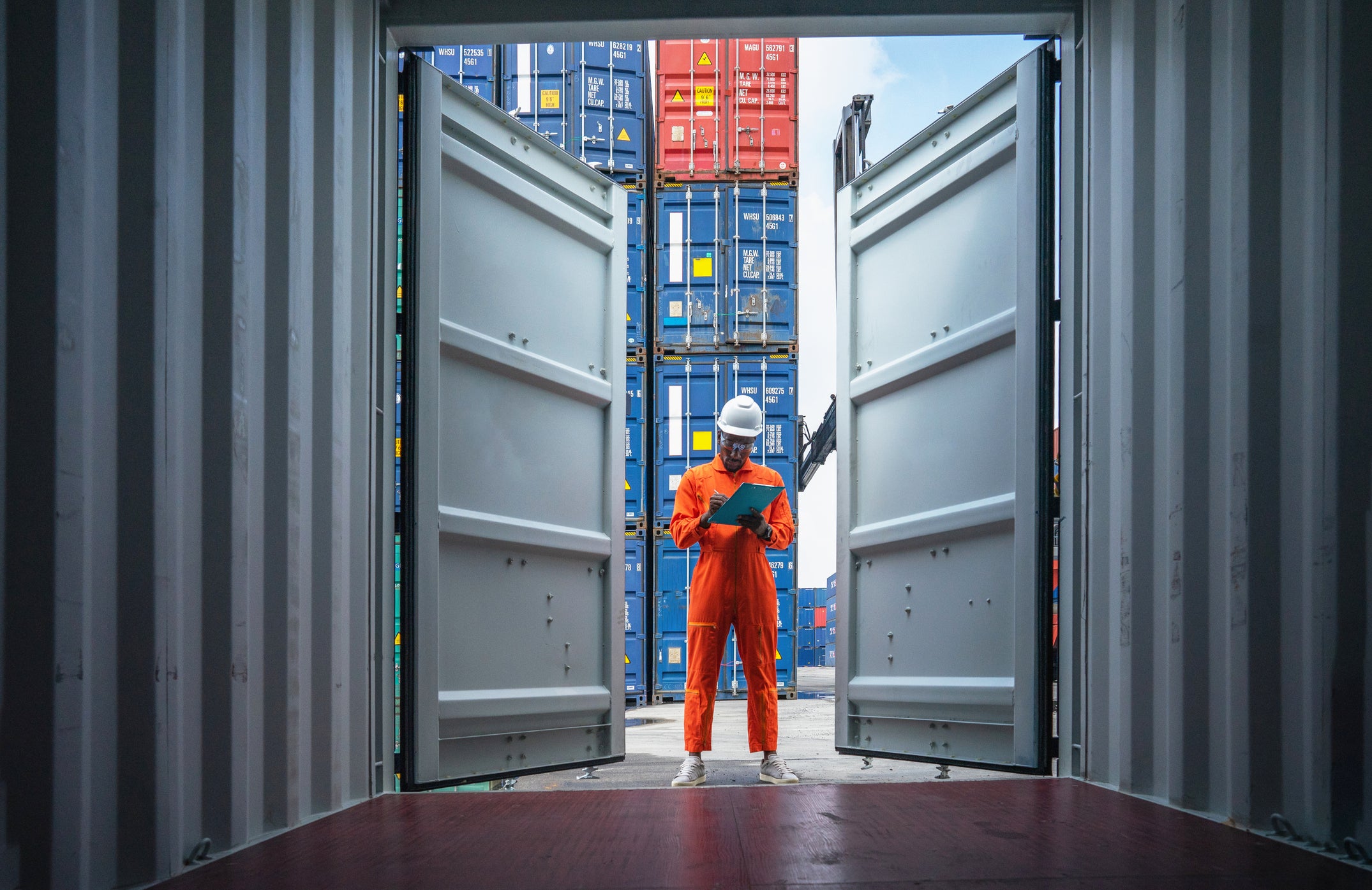 US Customs and Border Protection (CBP) has received a letter from Federal Maritime Commission (FMC) Commissioner Carl Bentzel urging the agency to take specific actions to ensure that its forced labour enforcement efforts don't lead to supply chain disruptions.
Bentzel recently praised CBP for its enforcement of laws prohibiting imports of goods made with forced labour, including the Uyghur Forced Labor Prevention Act (UFLPA), but noted that legitimate delays in ensuring compliance with the UFLPA might cause cargo back-ups at US marine terminals, leading to operational challenges and potentially congestion at a time when "the supply chain is only now beginning to recover from two years of pandemic-related disruption," he said.
According to international law firm Sandler, Travis & Rosenberg, Bentzel suggested several actions to help CBP "ensure the continued efficient and fluid movement of containerized cargo" while reducing administrative and detention costs.
First, CBP should consider implementing uniform procedures for securing and storing products detained under the UFLPA. The lack of consistency among CBP field offices regarding container movement is causing supply chain delays, it said.
Second, CBP should relocate detained products to either bonded warehouses or CES (centralized examination station) facilities with proper safety, security, and emergency response measures in place. CBP should also communicate expeditiously with the owners of the detained product to understand the commodity's storage requirements.
Third, CBP should distribute guidance to relevant authorities, transportation and security agencies, and importers on how future UFLPA-detained shipments will be handled.
This letter from the FMC represents the second time this month that CBP has faced pressure to revise its forced labour enforcement efforts. A group of political lawmakers advocated for stronger measures against imports of goods manufactured through forced labor in China, in accordance with the UFLPA.
This comes after CBP launched an interactive dashboard to provide a single source of data on UFLPA enforcement actions. The dashboard answered calls for a greater transparency on UFLPA enforcement, whilst protecting sensitive trade information.