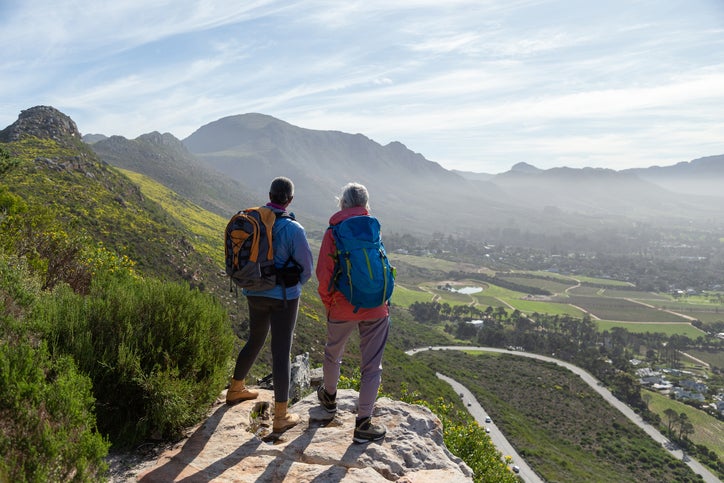 Ventile has incorporated Nordshield's nature-based fabric technology into its ongoing sustainability initiative.
Ventile customers can now order fabrics that have been treated with Nordshield's technology. The company says the resultant garments are biodegradable, sustainably produced, and free of heavy metals, borax, parabens and quaternary ammonium compounds.
Nordshield states that its technology creates an ultrathin, molecular-sized barrier on the surface of fibres, which physically inhibits microorganisms. This forms a durable layer and acts as a shield, denying microbes a suitable place to grow, and reportedly enhancing the longevity of an item.
The barrier, which is applied after dyeing, part-way through the fabric's production, is said to not affect the texture or colour of the finished garment.
Ventile brand director Daniel Odermatt said: "Our partnership with NordShield marks an important moment for Ventile as the business continues to challenge what is possible with technical textiles and drives our mission to provide sustainable textiles for ethically conscious designers. Offering fabrics that are developed in partnership with innovators such as NordShield allows Ventile to help shape the future of textile solutions in the industry. We are looking forward to seeing how we can continue to work together on sustainable textile solutions."
Nordshield CEO Kristoffer Ekman, commented: "We believe this is an excellent example of product performance development that works just like nature, improving gradually and adapting to circumstances and conditions. With NordShield, Ventile can be made into long-lasting garments, that both protect the wearer from germs as well as keep fresh for a longer time, thereby reducing the need for washing. It's surely a win-win, also for nature."
In 2022, Ventile partnered with fitness brand Mover Sportswear on a collection of plastic-free sportswear and outdoor clothing.