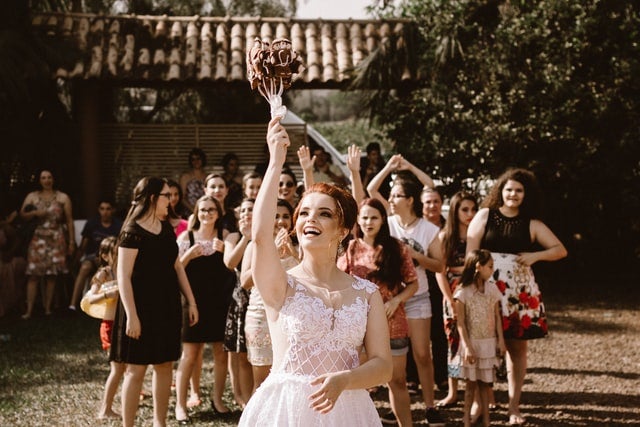 The UK retail sales statistics for July 2021 have revealed stronger growth this July compared to the same period in 2020 due to Covid-19 restrictions being lifted on the weddings and events industry.
British Retail Consortium chief executive Helen Dickinson said: "Online sales remained strong, and with weddings and other social events back on for the summer calendar, formalwear and beauty all began to see notable improvement, so fashion outlets in particular saw a bounce back to pre-pandemic levels."
She pointed out however, that despite July 2021 continuing to see strong sales, growth had started to slow.
Helen explained: "The lifting of Covid-19 restrictions did not bring the anticipated in-store boost, with the wet weather leaving consumers reluctant to visit shopping destinations.
KPMG UK head of retail Paul Martin added: "Both women's and men's clothing continued their revival with strong growth in-store and online."
He believes the growth in July retail sales took place at a slower rate because the reopening of the hospitality and leisure sectors led to a dilution in consumer spending.
Martin added: "With better weather and school holidays underway, consumers are happy to shop for clothes, shoes and accessories for those much needed social events."
Martin explained the health of the sector is expected to grow at a much slower rate over the coming months due to retailers facing increased challenges. He believes staffing pressures, increases in commodity and component costs, rising inflation eating into households' spending power and stalling consumer confidence could all lead to a slowdown in retail sector growth as the UK moves into autumn.