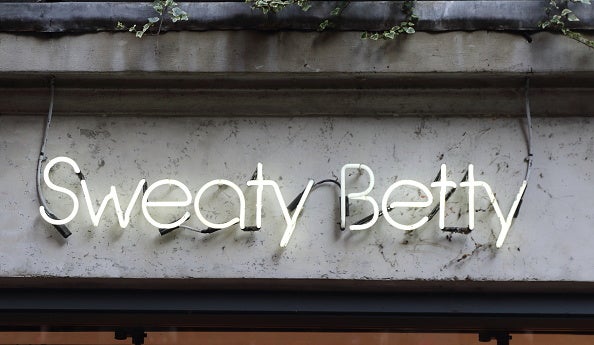 Wolverine Worldwide has announced a growth plan and proposed workforce reduction for Sweaty Betty, a global premium women's activewear brand that the company acquired in 2021.
The footwear giant aims to align Sweaty Betty's cost structure to Wolverine's other brands and enable future investments. These include consolidating London office space, securing savings through Wolverine's new Profit Improvement Office, and proposing a UK workforce reduction within the Sweaty Betty brand.
The company says these actions are intended to improve operating performance, fuel global growth, and enable future investments into Sweaty Betty.
Sweaty Betty will now report into Wolverine Worldwide's London-based International Group. This is responsible for the company's operations outside the United States.
Brendan Hoffman, Wolverine Worldwide's president and CEO, comments: "Bringing Sweaty Betty under the International Group fits perfectly with our strategy to prioritise resources and support to the brands with the biggest global growth opportunities."
The announcement swiftly follows the exit of Sweaty Betty's CEO Julia Strauss and COO Mark Smith earlier this week.
Of the changes, Strauss stated that "These decisions were not taken lightly but are necessary in order to position Sweaty Betty for long-term success."
Isabel Soriano, president of Wolverine Worldwide's International Group, added: "I am excited about the future opportunities for Sweaty Betty. We are leveraging the full resources and expertise of our global team to support and enable the brand's mission to empower women around the world through fitness and beyond. I look forward to partnering with Julia as we work through this transition over the coming months."
Wolverine Worldwide did not respond to Just Style's request for a comment on this matter at the time of going to press.