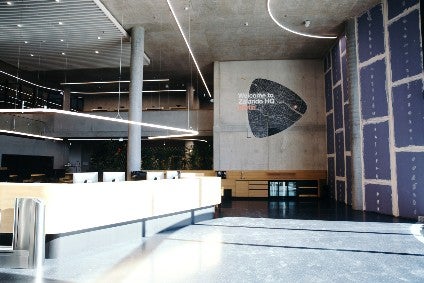 Zalando relaunched its resale app Zircle in November last year in an effort to make it easier for consumers to buy and sell pre-owned fashion items.
The Zircle app, launched in Germany under the name "wardrobe" in 2018, complemented Zalando's pre-owned category offer available in 13 of the retailer's 23 European markets.
In a statement, the company said: "We've made a decision to decommission the standalone Zircle app, the C2C marketplace where customers could sell and buy second-hand fashion from each other. Our customers are at the heart of everything that we do, and we're committed to helping them extend the life of their garments.
"Thus, we'll fully focus on the pre-owned category on Zalando Fashion Store where customers can continue shopping for pre-owned fashion."
In September, Zalando was among four brands to join forces on a new programme – Reshoes – aimed at accelerating the circularity of the footwear industry.
Launched by innovation platform CETIA, with the support of the Nouvelle-Aquitaine Region in France, the four players – Zalando, Declathlon, Groupe Eram and Revalorem – are launching Reshoes on the preparation of shoes for the recycling of their soles.