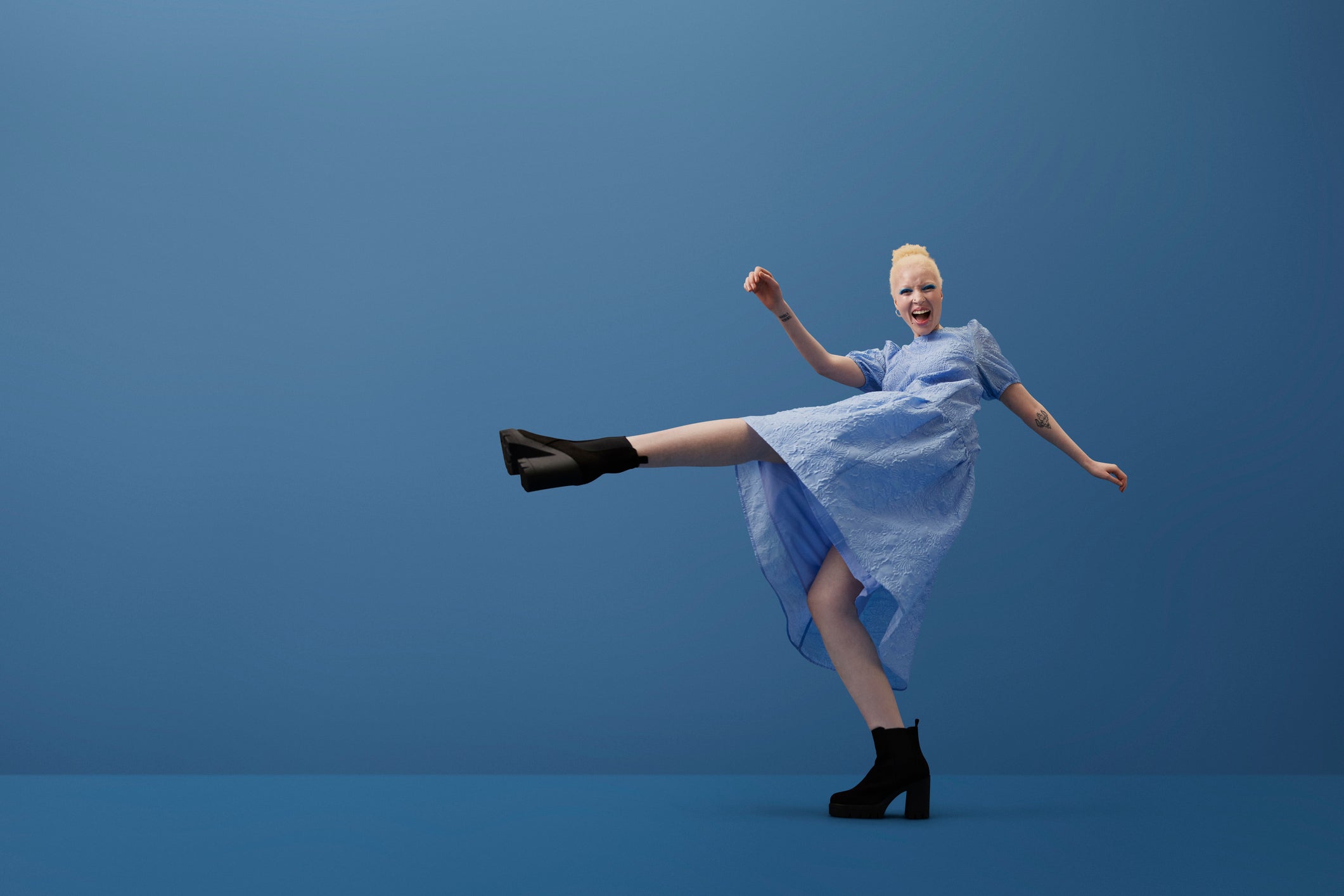 Zalando recorded group revenue of EUR10.34bn (US$10.9bn) as opposed to EUR10.35bn in FY 2021 against a "challenging economic backdrop," said Robert Gentz, co-CEO at Zalando.
Adjusted group EBIT was EUR184.6m against EUR468.4m last year. Net income declined to EUR16.8m from EUR234.5m a year earlier. Despite the continued dip in financials, 2022 saw growth in customer numbers, Zalando's partner programme and Plus loyalty memberships.
Gentz explained: "As consumers went back to in-store shopping post pandemic, e-commerce adoption reversed more than initially expected, albeit at higher levels than pre-pandemic. Low consumer sentiment resulted in elevated inventory levels across the market."
Sandra Dembeck, CFO at Zalando, added: "The challenges of 2022 demanded us to be laser-focused on profitable growth and we acted quickly and decisively with measures that improved margins such as the introduction of minimum order values.
"Our healthy balance sheet allows us to continue investing in our strategic priorities whether that's driving customer excitement around relevant brands and assortment or helping partners to drive their direct-to-consumer business across a variety of channels."
To ensure profitable growth in 2023 and beyond, the company said it will continue to work on improving its margin, simplifying the organisation and investing selectively through the cycle to take advantage of growth opportunities.
The company added that it is progressing on its strategy to grow its customer base and deepen customer relationships, outgrowing the online European fashion market in the three-year period through 2022.
Moreover, Zalando both relaunched and discontinued its resale app Zircle within a span of 12 months. The app was an effort to make it easier for consumers to buy and sell pre-owned fashion items. However, Zalando says it will continue to sell second-hand apparel across its platform.
The German e-tailer will report its first quarter results of 2023 on 4 May 2023.