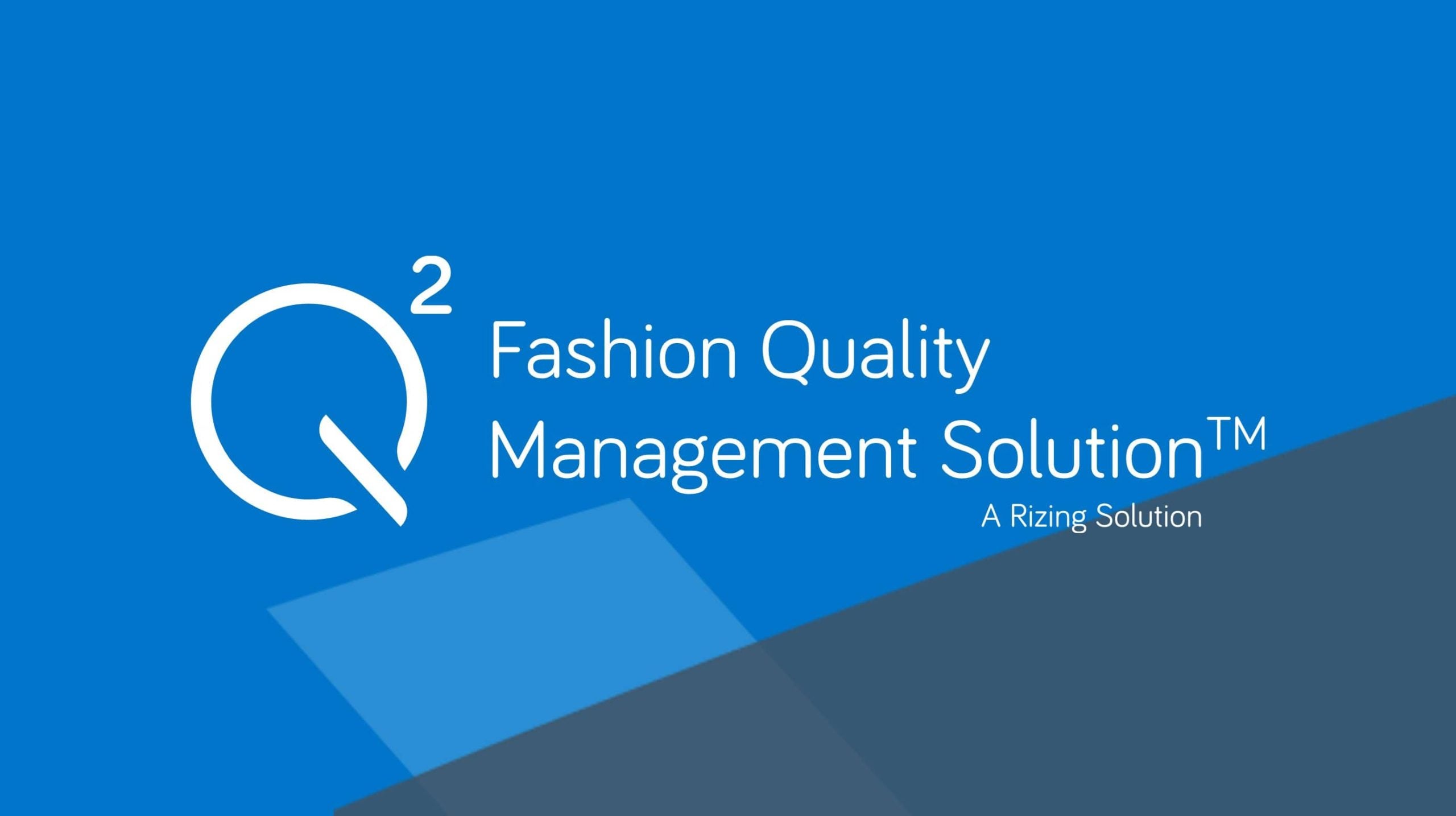 Designed specifically for the needs of apparel, fashion and footwear brands and retailers, Q² Fashion Quality Management Solution helps quality controllers effectively manage quality-checking processes with a single mobile solution, leveraging unparalleled visibility across a global network of vendors.
Eliminate manual data capturing, handwritten notes, emails and Excel documents
Gain real-time visibility and resolve issues quickly by digitising quality audits
Ensure consistent inspection results by reducing human error in data entry
Replace time-consuming reporting processes with automated instant reports
Reduce quality issues with real-time monitoring
Allocate and track quality audits: Quality Managers can plan the work of quality inspectors by allocating tickets via the SAP Fiori® app across multiple locations.
Know what's going on wherever you are: Tickets allocated are immediately visible to the QC Inspector, helping them keep track of all assigned tickets easily. QC Managers, in turn, are able to gain visibility into the current Quality Audit status of Purchase Orders.
Easily enter defect details: Identify quality problems quicker, leveraging a rich mobile user experience to easily enter defects with the ability to add comments and capture images as visual evidence.
Define multiple AQL audit schemas: Gain fashion industry-specific features such as the ability to define Acceptable Quality Levels (AQL), and the ability to track defects by style, colour and size.
Gain actionable insights with Quality Inspection Reporting
Access key reports from anywhere: View multiple final inspection reports – Reports for QA Pass Rates, Defects per Vendor and QC Inspector Performance.
Manage your vendors better: Organise, and manage your global vendors in a systematic, efficient way for improved sourcing decisions, and overall compliance, and to mitigate any potential risks.
Act faster: Get visibility into defects to approve/reject on PO fulfilment. Changes in delivery dates, quantities and cancellations trigger immediate alerts for appropriate follow-up action to reduce the risk of cancellations, chargebacks, returns and other expenses related to quality.
Download our datasheet to find out more about Q² Fashion Quality Management Solution.