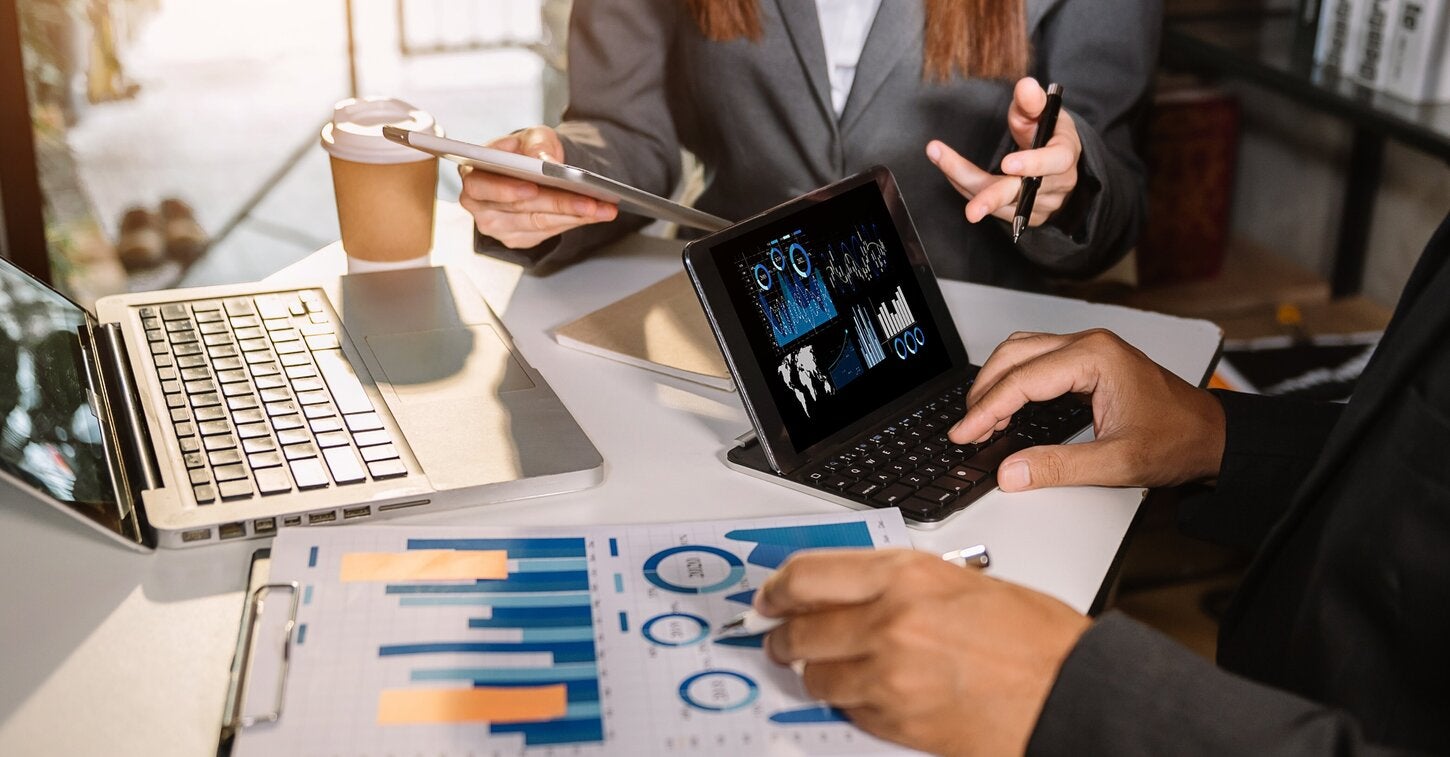 To be on top of today's competitive environment, fashion and retail companies must urgently adopt new technologies while being cost-effective.
However, as technology advances in the fashion sector, IT processes are increasingly more complex and expensive to maintain. Rizing addresses these challenges by offering end-to-end application and infrastructure services.
With over 15 years of domain expertise in the fashion and retail industry, Rizing's SAP Application Managed Services exhibits more than 15 years of expertise in the fashion and retail sector and is compatible with many SAP platforms such as SAP S/4HANA, FMS, AFS, and Retail, Wholesale, Retail, Manufacturing, eCommerce operations, as well as a range of technologies comprising ABAP, SAP Fiori, and PI/PO.
Key Benefits of Using Rizing's SAP Application Managed Services
Reduce IT Cost
Sustain operations at a lower cost and maximise your investment in SAP.
Free up Resources
Acquire expertise in SAP capabilities without the time and costs of recruiting.
Gain a Dedicated Service Desk
Achieve operational and business process efficiency through a dedicated service desk.
Download our services brief to find out more about the application-managed services we offer.