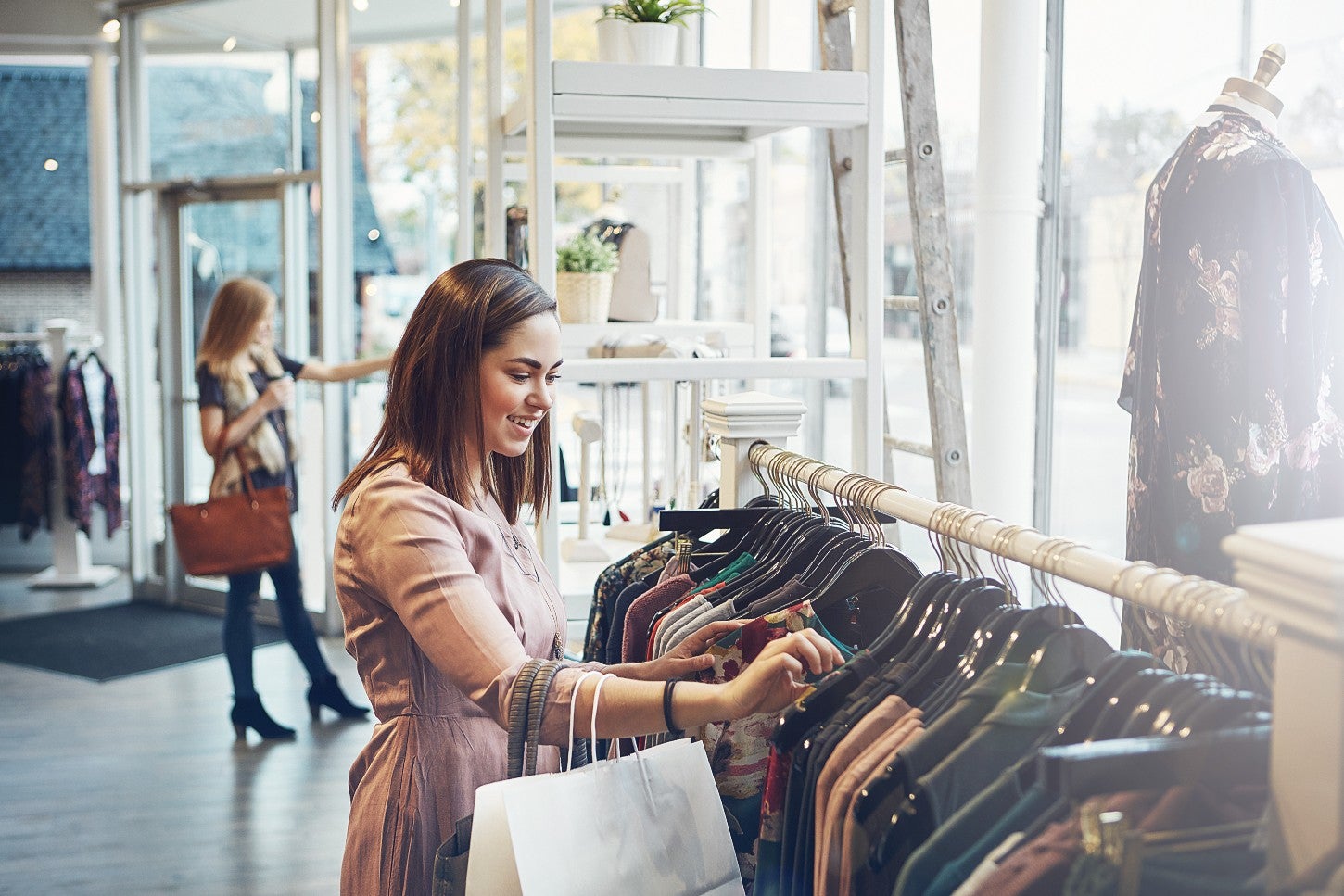 In our experience working with global fashion brands, we've witnessed a gradual shift in priorities as fashion retailers face increasing pressures from all sides. To survive and excel in the environment, fashion companies must transform into digital enterprises.
With SAP S/4HANA® Fashion, fashion brands are empowered to run every facet of their business in real-time with less complexity, faster business processes, and new business capabilities that simply weren't possible before. SAP S/4HANA® for Fashion and Vertical Business forms the digital core for your entire fashion business, harmonising retail, wholesale, and manufacturing into a coherent, in-memory, real-time platform.
As the co-innovation partner of SAP Fashion and close collaborator on the SAP S/4HANA® Fashion product development, our deep delivery capabilities, and extensive knowledge in the SAP Fashion ecosystem helps deliver an inside view of the new solution to meet the unique needs of the fashion industry now and in the future.
How can SAP S/4HANA® digitise business processes across your fashion operations?
A Single Platform for All Fashion Processes
SAP S/4HANA Fashion unifies all fashion processes across wholesale and retail onto a single platform, eliminating integration gaps and complex workarounds. The powerful platform connects the front office, back office, digital channels, and transactional systems, providing end-to-end process support from master data entry to point-of-sales (POS) connectivity.
Instant Insights for a Live Fashion Business
Real-time global inventory visibility ensures optimal availability across channels. Analysing inventory turnover, reducing stock buffers, initiating stock transfers, and addressing critical stock situations are made easier with a single inventory view and intuitive user experience.
Real-time Processing for Faster Results
Leveraging in-memory technology, processes like replenishment for distribution centres and stores, Available-to-Promise (ATP), and Material Requirements Planning (MRP) are accelerated, ensuring the timely availability of the right products across all channels. Fast reporting and contextual information empower employees for faster decision-making and collaboration.
Real-time Inventory for Omnichannel Fulfillment
SAP S/4HANA Fashion integrates with retail solutions for smooth and efficient processes throughout the customer engagement lifecycle. This includes integration with SAP CAR, enabling omnichannel product availability, sourcing logic, and order orchestration for end-to-end order execution and fulfilment both online and in-store.
A trusted SAP Fashion Partner ​for Digital Transformation​
Our preconfigured accelerator for SAP S/4HANA Fashion ensures success and guarantees industry expertise by providing SAP fashion solutions to more than 80 fashion companies all over the world.
Continuous collaboration with SAP
Close collaboration with the SAP teams on the S/4HANA Fashion product development including running acceptance tests and providing product feedback.
Tried and Tested Methodology
Proven approach by building a reference solution; a 'visioning platform' to drive blueprint discussions, support global design and minimize risks to provide a strong base for the agile development phase.
Most Number of S/4HANA Projects
Involved in the most number of S/4HANA projects across the globe, covering Retail, Omni-Commerce, Wholesale and Manufacturing.
Download solution brief on SAP S/4HANA Fashion
Download our comprehensive brief for an overview of how SAP S/4HANA can help fashion companies build a strong foundation to overcome:
Ageing technology and limitations of running an omnichannel operation
Challenges in catering to demanding customers
Lack of enterprise-wide visibility in real-time
Dependence on multiple disparate systems without leveraging a single integrated platform for all lines of business
Limited inventory control and visibility across channels and regions
De-centralised and non-standardised processes across global operations