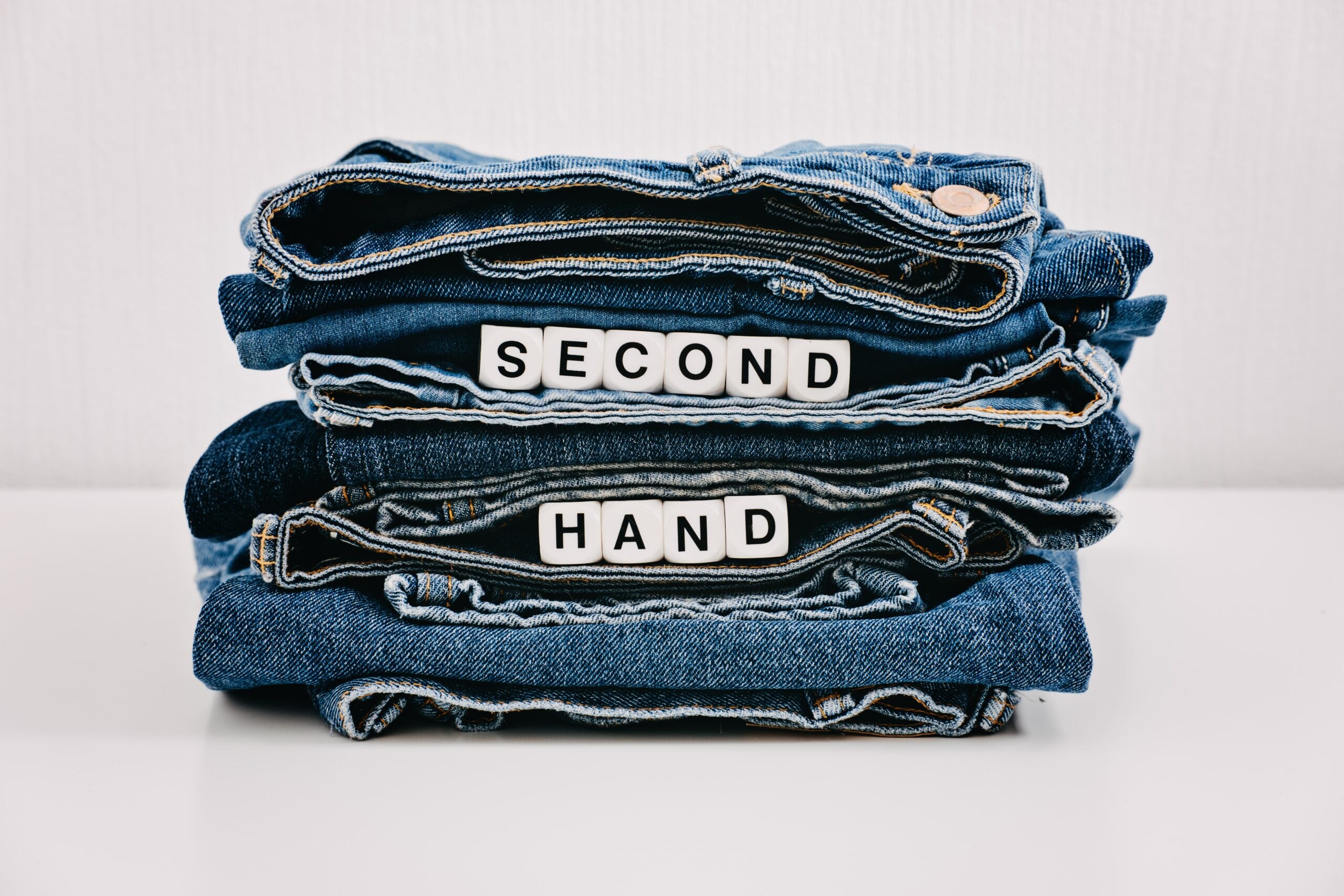 According to a report from GlobalData, the resale market is growing in popularity among APAC consumers, with 27% of shoppers intending to purchase clothing via resale in the next 12 months.
While consumer-to-consumer resale platforms pose an increasing threat to apparel brands, they should leverage this interest and consider integrating secondhand products in their ranges or launch partnerships with platforms, which could be particularly lucrative for luxury players considering the strength of the sector in APAC, the report suggests.
The Apparel Market & Forecasts in APAC to 2025 report notes that APAC fared better than most regions during the pandemic with a 13.1% decline in sales in 2020 as it was cushioned by governments offering support packages and China's continued economic growth. Online sales rose by 11.6% during the period.
The APAC apparel market surpassed pre-pandemic levels by $22.6bn in 2021, driven by urbanisation and growing regional wealth. The region's growth is something brands are certainly looking to capitalise on.
Last summer, Nike vowed it would remain committed to China, despite a local boycott of the brand in favour of domestic sportswear brands on the back of its position statements over sourcing concerns in Xinjiang.
Key takeaways from GlobalData's APAC report
Of the top 10 APAC apparel markets, GlobalData forecasts China will continue to dominate, its estimated market value reaching $538.3bn in 2025.
It will be followed by Japan, India and then South Korea.
Sportswear continues to present a significant opportunity with 54% of APAC shoppers purchasing sportswear for everyday use, and an equal proportion also purchasing it for exercise, training and/or sports.
APAC consumers favour international apparel brands, with 44% of respondents in GlobalData's 2022 Q2 Consumer Survey stating that they typically purchase from global multi-national brands.
Resale ripe for growth as consumers favour sustainability
The report suggests consumers in APAC are becoming increasingly aware of the environmental impacts of the apparel industry, yet native brands have been slower to implement sustainable initiatives than international players.
"Japanese heavyweight Uniqlo has set itself apart as a market leader in sustainability in APAC, publishing annual sustainability reports detailing its initiatives alongside its sustainable ranges and clothes recycling programme, RE.Uniqlo; so, it is imperative that more APAC brands follow in its footsteps," the report reads.
At the end of last year, Uniqlo's parent company, Fast Retailing, revealed its fiscal 2030 sustainability targets, which include increasing its proportion of recycled materials to about 50% and reducing greenhouse gas (GHG) emissions by 20% by FY2030.
The Uniqlo owner aims to have 20% fewer GHG emissions in its supply chain, 90% fewer emissions in its stores and offices, and to increase the proportion of recycled materials to about 50% by FY2030.
In September, the company announced its targets to reduce GHG emissions by 2030 were approved as Science-Based Targets by the SBT initiative (SBTi).
At the time, Fast Retailing group senior executive officer Koji Yanai said: "Providing apparel that customers will cherish for a long time has been the aim of our business for many years. With environmental problems and other serious global issues becoming increasingly evident, we have further advanced our philosophy, and are pursuing measures to show the world a completely new way for clothes to be, while contributing to the realisation of a sustainable society."
In its report GlobalData acknowledged that consumer-to-consumer resale platforms take away spending from the mainstream apparel market, but it said brands in APAC should look to implement secondhand apparel into their own ranges, allowing them to keep consumers spending money with them while simultaneously boosting their sustainability credentials.
"Though circular fashion is less developed in APAC compared to other regions, there has been a rise in consumer awareness of fashion's environmental impacts. Many consumers have started to purchase secondhand apparel, and the consumer-to-consumer resale market will redirect spend from the mainstream apparel market."