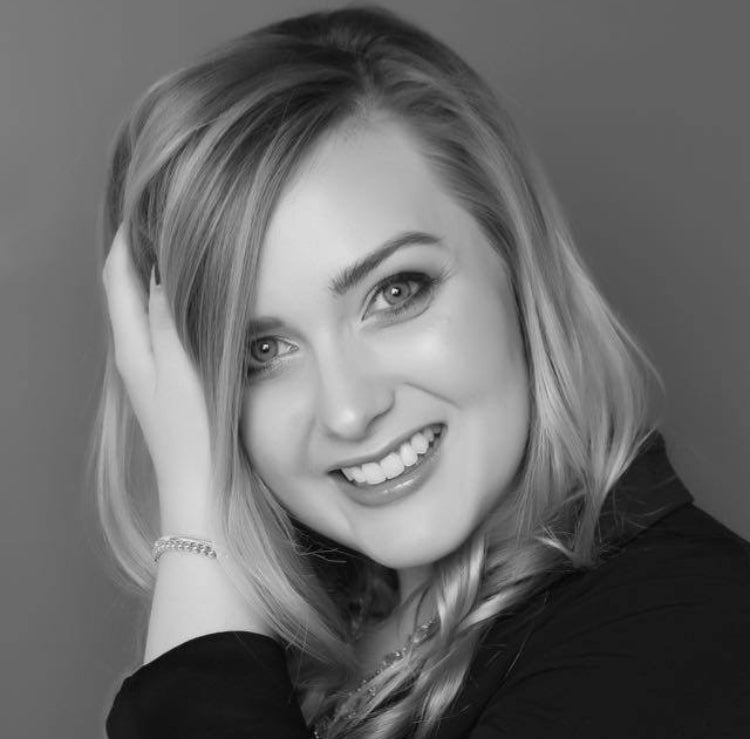 It's already a month since Leonie Barrie, Just Style's editor for over 20 years wrote her leaving letter for Just Style's readers.
As I am now a full 30 days into the role, I wanted to officially say 'hello' to all of you and tell you a little bit about myself.
I should start by explaining you probably won't recognise my name as I am completely new to the apparel and textile supply chain sector. I am however, extremely eager to learn more about this vibrant industry, meet those of you working within it (Covid-19 permitting) and do my very best to give you the insights and information you need as and when you need it.
I am a fully-qualified journalist and editor and I have written for a number of related sectors, including retail and beauty. Prior to taking the role of managing editor at Just Style I was the editor of the UK's leading hairdressing sector publication called Hairdressers Journal International.
Despite being completely new to the sector, I have worked for Just Style's parent company, which is called Global Data, before. In fact, I started my journalism career at the company as a young junior web writer and then deputy editor, coming up with ideas for some of the company's other titles such as Packaging Gateway and Pharmaceutical Technology.
My passion lies in communicating and sharing insights with others. I love nothing more than getting under the skin of the big issues facing those working within an industry and discovering what will make readers lives easier by speaking to the experts who are already one step ahead of the curve.
I am already getting some top level insights on the issues facing you and the wider sector – from the opportunities and challenges related to sustainability to the ongoing effects of Covid-19 as well as the issues faced by workers at every point of the supply chain. But, I know I have only just touched the surface of what this fantastic sector has to offer.
As I'm sure you already know the incredible Just Style editorial team – Michelle Russell, Hannah Abdulla and Beth Wright – work tirelessly to give you breaking news and insights each and every day.
We are always on the hunt for breaking news and feature ideas and all of us can be reached by emailing newsdesk@just-style.com.
Three little known facts about Just Style's new editor
I am a daredevil who will try most things at least once from sky diving and white water rafting to mountain climbing.
I'm getting married later this month (after four postponed dates due to Covid-19).
Like most good journalists, I ask a lot of questions as I love soaking up new information and seeing the world from other people's perspectives.
Now we want to hear from you…
Now you know a little more about me, I would love to hear from all of you – from who you are and what you do to what you would like to see from Just Style moving forward:
Are there any new topics you would like us to tackle?
Are there specific companies or individuals you'd like us to interview?
Would you like content in different formats such as pre-recorded or live videos?
Please do email me and say 'hello' at laura.husband@globaldata.com. I would love to speak to as many of you as possible in the coming months and I am extremely open to all of your fresh ideas.