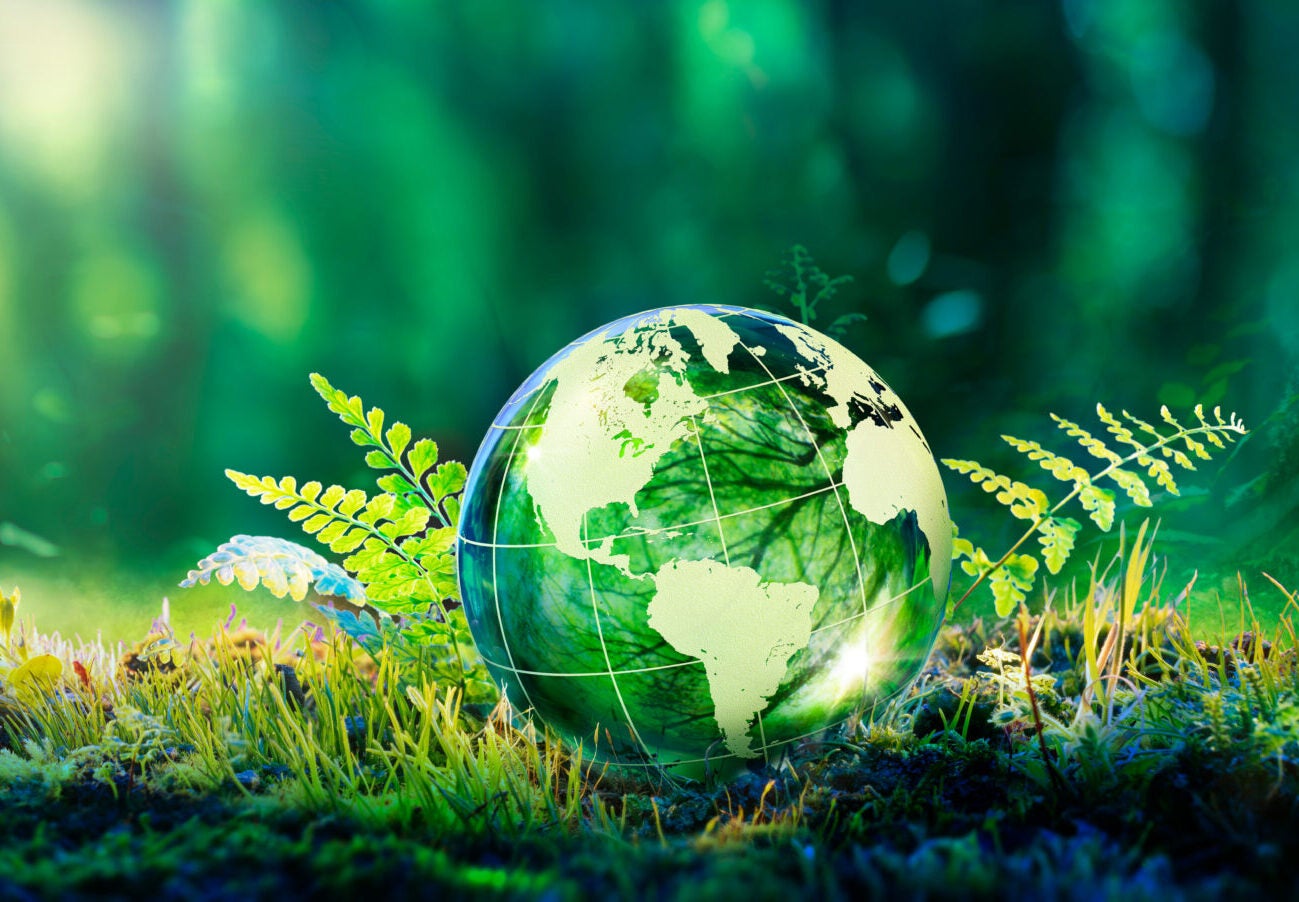 Sustainability is being ramped up as governments across the world mull ways of making it a legal obligation for brands and retailers to be more conscious of the cost of their operations on people and the planet.
Thus, we've seen an influx of investment into sustainability. And rightly so. For a long time, consumers have been demanding that brands and retailers offer more sustainable options by way of clothing and footwear, but also that they show their sourcing practices are more sustainable and ethical.
But over the last few weeks – or months – priorities have shifted. At least at the consumer end.
As the cost-of-living crisis worsens in western markets, research suggests consumers are snubbing sustainability in favour of more affordable clothing options.
The perception has been, for a long time, sustainability is too expensive. A survey conducted by Nosto, which polled 2,000 UK and US consumers, revealed 55% believe sustainable fashion is too pricey.
Last week, Tesco revealed it had seen a spike in clothing customers as more seek out affordable shopping options.
But with 57% of customers saying they want fashion to be more sustainable, there is still an opportunity for fashion brands and retailers.
WRAP last week published a report indicating consumers are open to new ways of shopping, and while many already buy and sell pre-loved clothes, more are open to alternative schemes to 'buy new' shopping such as subscriptions, preloved and rental.
Just last month as part of a new sustainability programme, Primark owner Associated British Foods, pledged all clothes would be made using recycled or more sustainably sourced materials, and that it would halve carbon emissions across the value chain and pursue a living wage for workers in its global product supply chain by 2030.
This ambition, it said, was to offer customers products made with sustainability in mind but at an affordable cost.
Initiatives such as these show affordable sustainable fashion can be achieved. It has to be done as we are truly at a point of no return. The current cost-of-living crisis is undeniable, but people still need clothes and, evidently, still want fashion – just not at the cost of the planet.
Top stories on Just Style this week…
Fashion shoppers put price above sustainability
Sustainability is taking a backseat to price when it comes to shopping for fashion, a new report has found.
Tesco grows clothing customers as shoppers seek more affordable options
UK supermarket Tesco Plc has revealed an 8% increase in its UK clothing customers for the first half of 2022, highlighting a growing demand for more affordable options as the cost of living crisis continues to bite.
The risks of inflation: the UK's cautionary tale for global apparel
An economic recession and currency imbalances pose the greatest threats to the global apparel industry. Robert P. Antoshak, Gherzi Textil Organisation partner shares what can be learned from the UK's recent mistakes.
EURATEX urges price cap in wake of EU Energy Council decision
The European Textiles Association (EURATEX) has called for a cap on Europe's gas prices and the adoption of a "European vision" in response to the Energy Council's proposal to address high energy prices.
John Lewis targets sustainable raw material sourcing under new plan
Levi Strauss 'handling' supply constraints that led to Q3 profit slide
US gov pumps $2m into Uzbekistan labour improvement programme
Better Cotton launches Delta Framework for streamlined sustainability reporting
New Cotton Project celebrates H&M, Adidas large-scale circular fashion launches
Danish complaints authority recognises Bestseller's due diligence in Myanmar
Hela Apparel rolls forward with digitalisation plans to future-proof business
WRAP reveals new ways for fashion brands, retailers to design for circularity