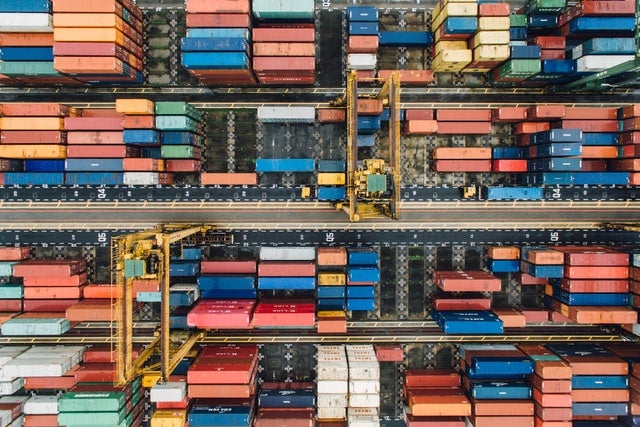 The Bangladesh commerce minister explained that his government is assessing improved standards of apparel, designs, and choice for US customers. The aim is to gain a bigger market share in a country where he says Bangladesh already sends US$7bn worth of garments each year.
According to a report published by The Daily Star, Munshi's government has a special initiative to further increase the volume of garment exports to the US on the back of high demand.
The idea is to create data specifically for US customers and to supply apparel tailored to their specifications.
The Bangladesh Garment Manufacturers & Exporters Association (BGMEA) told Just Style exclusively: "Diversification in terms of market and products is key for the growth and sustainability of Bangladesh. The industry will be focusing on growing new product categories for increasing market share of Bangladeshi apparel exports, and take advantage of the new global trade environment."
The Daily Star's report explains Munshi was keen to point out that after the Rana Plaza building collapse in April 2013, Bangladesh has strengthened workplace safety for those working within garment factories.
The minister has invited US retailers and brands to visit Bangladesh's apparel factories and to observe the safety and compliances in the factories, according to the report.
The BGMEA explained: "While we are exploring opportunities to increase our share in the existing export markets, especially Europe and the US we also look forward to many positive shifts—of more efficient usage of manpower via automation, innovations in process and products, diversification in terms of high-end products, material and markets. We would focus more on design development, innovation and digital manufacturing. Besides, we are focusing on man-made fibre (MMF)-based apparel whose demand is on the rise in the international markets including the US."
The BGMEA added: "With support of Bangladesh's Ministry of Commerce a Centre for Innovation, Efficiency and OSH is being set up to enhance competitiveness of the RMG industry of Bangladesh. The centre aims to build capacity of the industry to achieve the level of excellence in the area of product particularly through the use of disruptive technologies like 3D designing and virtual prototyping, which is the need of the hour. This will support the industry for further optimizing cost and lead time to a significant extent. Through this centre, a programme will be launched under the supervision of a renowned fashion designer and the goal will be to transform local heritage into high-end fashion pieces with global appeal."
The announcement from the commerce minister follows the news earlier this week that Bangladesh's apparel exporters are concerned over a rise in yarn prices on the domestic market, which is making it difficult for them to capitalise on growing garment orders from the west.