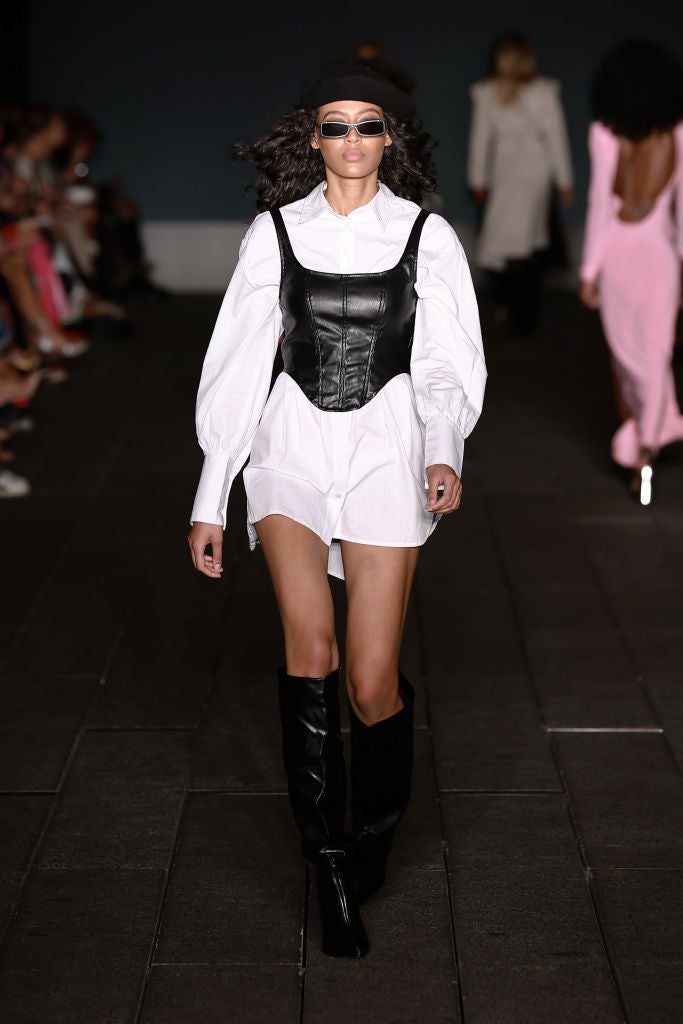 The Times reported that the discount is said to be covering all outstanding orders made by Boohoo including both delivered and undelivered clothing.
An unnamed supplier reportedly told the publication that Boohoo "turns all orders produced into losses" and the fashion retailer was "struggling to find suppliers" while "screwing" the ones it had.
The Times' source said it had received a call from Boohoo "demanding" the discount.
A spokesperson close to the UK online fashion retailer explained that the brand was "really just capturing deflation in a timely manner."
Boohoo did not return Just Style's request to comment on the matter at the time of going to press.
Last September, the retailer pointed to its plans of "optimising operations," which it said included changes to sourcing processes.
"It is the board's view that by focusing near term on optimising its operations, the group will be well-positioned to improve future profitability and financial performance through self-help via delivery of key projects and cost efficiencies and through the easing of macro-economic headwinds facing both consumers and businesses," the Boohoo report added.
This comes after Boohoo Group reached a settlement on a class action case in the US where it was alleged to have been faking discounts.
The lawsuit was brought against four of the Group's fashion brands – Boohoo, BoohooMAN, Nasty Gal and PrettyLittleThing, which claimed sales on the websites were not actually sales as the reference prices were never the real prices.
It is understood a $197m settlement has been reached "without admission of liability". The settlement will be paid in the form of $10 gift cards and free shipping.