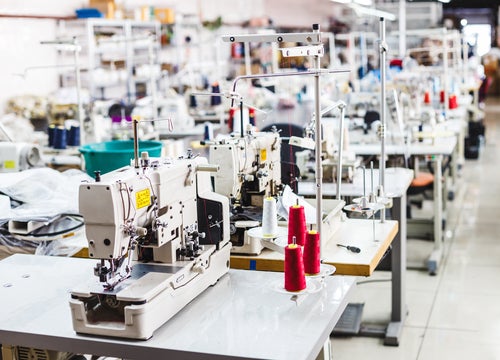 The Cambodian Development Council has approved fresh investments into garment factory Fitly Apparel and packaging factory WH Packaging, worth over $10m, creating over 2,900 jobs.
In a Facebook post by the council, the Cambodia Investment Board (CIB) of the Cambodian Development Council said it has issued the certificate of registration of investment projects to the following companies:
Fitly Apparel CO, LTD: The project aims to establish a garment factory located in the Khan Por Senchey district, Phnom Penh with an investment capital of approximately $5.3m whilst accumulating 1,891 jobs.
WH Packaging CO, LTD: This project wants to establish a packaging factory located in the Russey Chroy commune, Muk Kampoul District, Kandal Province, with an investment of $5.1m and create 1,076 jobs.
In late March of this year, the Cambodian government moved to quash fears of forced labour in the garment industry.
Manufacturers and suppliers from Cambodia attended the last Source Fashion event and are expected to return to showcase their products.