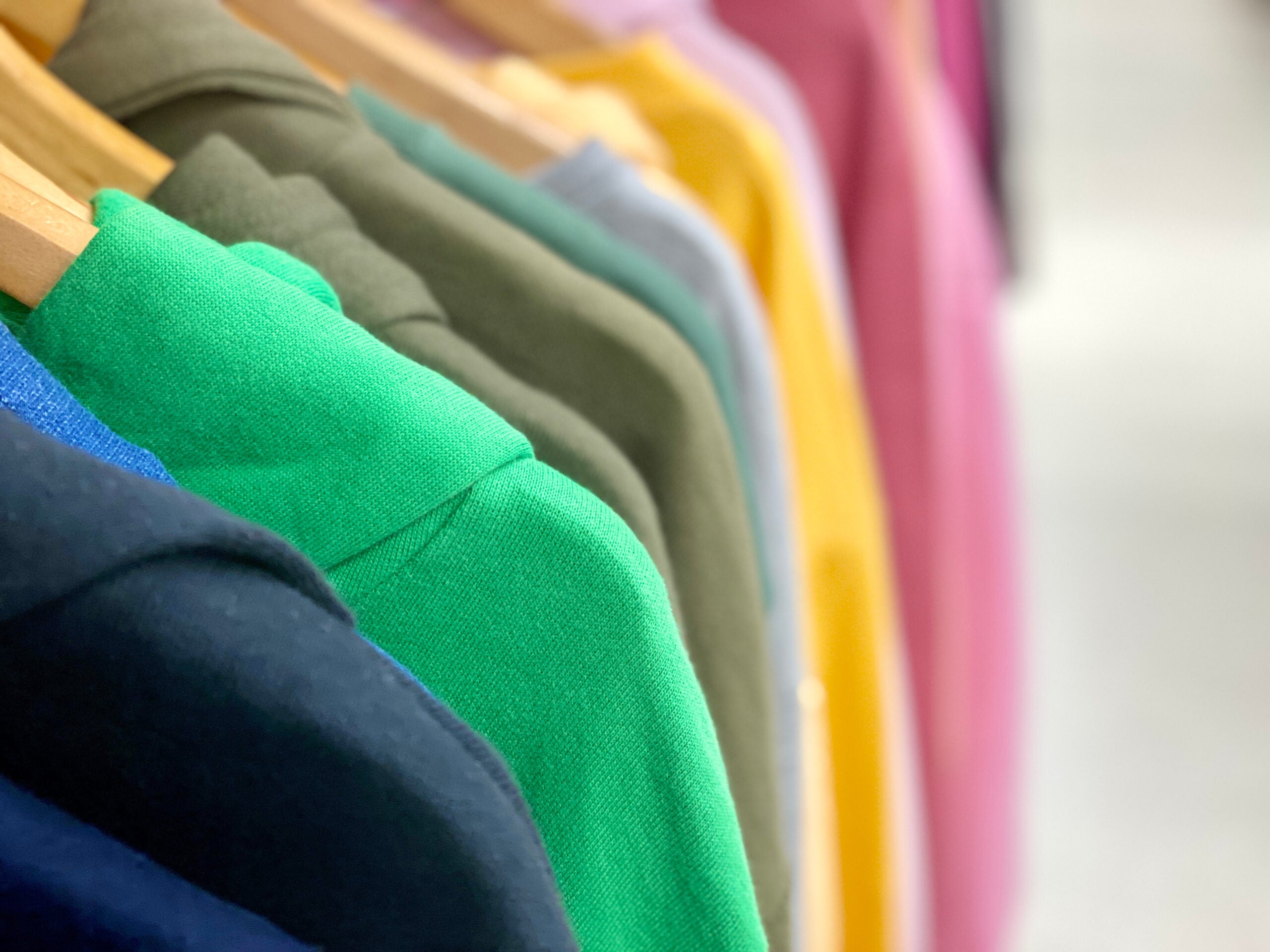 Georgia-based Delta Apparel posted net sales of US$126.9m for the third quarter ended 2 July, an increase of 7% compared to the prior year period's net sales of $118.7m.
Net sales in the Delta Group segment grew 3% to $106m from $102.6m a year earlier, while in the Salt Life segment net sales grew 30% to $20.9m from $16.1m.
The results surpass Delta Apparel's expectations last month for net sales for the June quarter to total about $126m, which would have marked a 6% rise.
Net income, meanwhile, was $6.2m as compared to the prior year's net income of $8.2m.
On a consolidated basis, third quarter gross margins were 24.2%, declining 130 basis points from 25.5% in the prior year, largely as a result of inflationary cost pressures, which are now flowing through the cost of sales. During the quarter, the impact of higher cotton prices, energy, and freight costs were the largest drivers of margin pressure.
"We are pleased to achieve another quarter of revenue growth in what remains a dynamic operating environment. We delivered third-quarter sales growth across both our Delta Group and Salt Life Group segments. In our Delta Group segment, we registered year-over-year sales growth of 3% as we continued to benefit from our broad channels of distribution. Demand increased for both our Global Brands and on-demand digital print business, somewhat offset by a decline in our Delta Direct business. At Salt Life, we saw strong year-over-year sales growth of 30%, further validating the brand's broad lifestyle appeal," says Delta Apparel CEO Robert Humphreys.
He adds: "Overall, we made good progress in the third quarter with a solid performance as our team stayed focused on our long-term strategies while simultaneously managing through a changing economy and consumer expectations. Our manufacturing investments have created scale efficiencies and platform flexibility positioning us well to continue to grow our business."
Delta Apparel recently expanded its digital print business through the installation and utilisation of newly developed digital print technology.