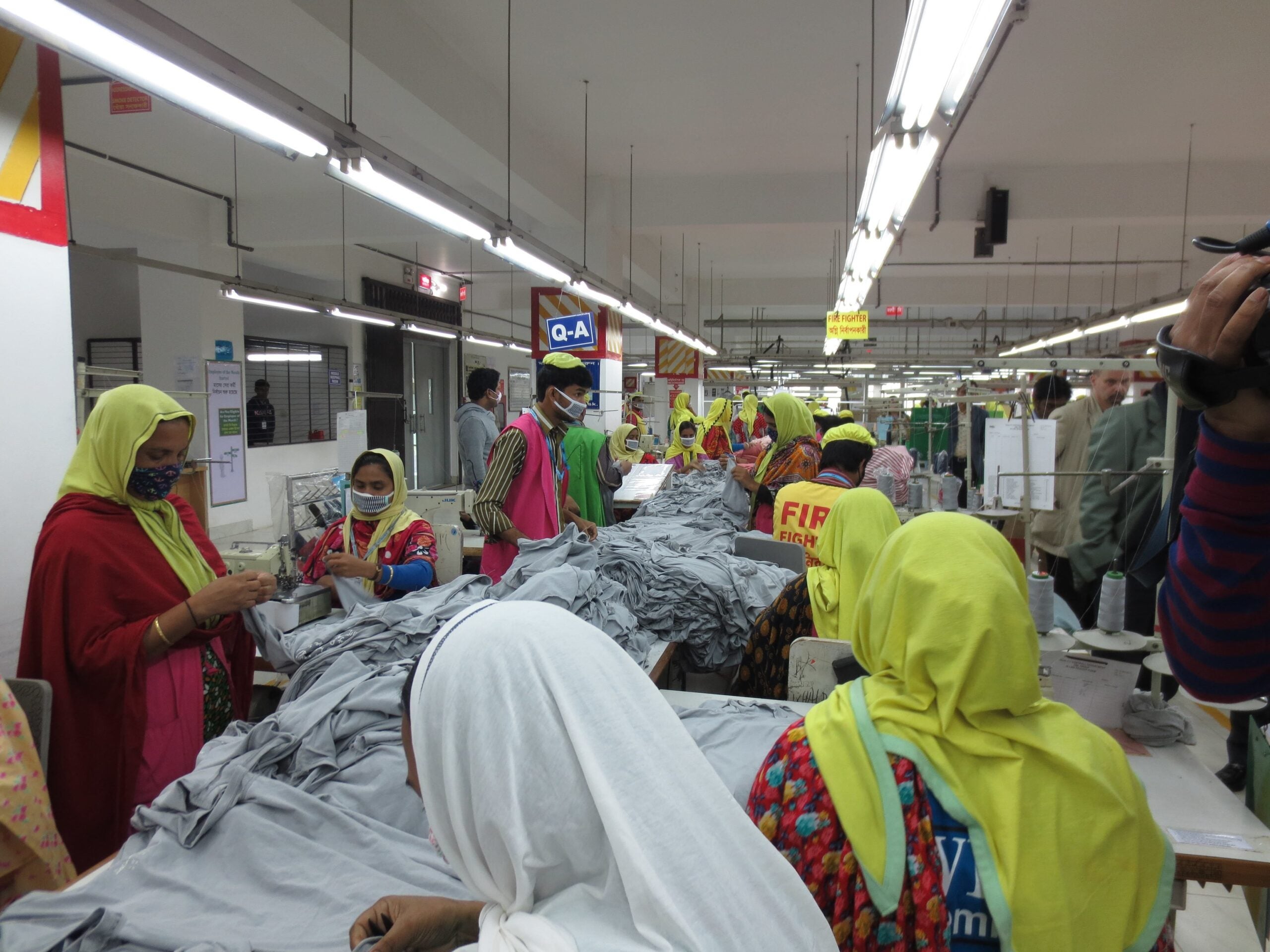 The RMG sector has a history of almost four decades in Bangladesh but comprehensive information on its workers is yet to be brought together, something the digital repository is hoped to resolve.
Being a labour-intensive industry and due to the importance of the labour force in ensuring sustainable growth, it is essential to have an accurate, complete and credible data repository of the entire workforce of the RMG industry, Brac University says.
The platform is expected to help design significant interventions and formulate policies for the workers' well-being while contributing to Digital Bangladesh Vision 2021.
Professor Vincent Chang, vice-chancellor of Brac University, and Faruque Hassan, president of the BGMEA, inked a Memorandum of Understanding (MoU) earlier this week for the development of a digital repository.
"Brac University is delighted to be a part of such industry-academia partnership and can play a vital role in bringing research integrity through this collaboration," says  Chang.
Hassan adds: "We believe that the MoU signing reflected the commitment of BGMEA for the RMG industry of Bangladesh and BGMEA's vision for the workers in the industry."
The move builds on an agreement inked in 2016 by BGMEA and Brac University to support the collection of credible and comprehensive data about the RMG industry and prepare a publicly accessible interactive online map of the industry.
The aim is to provide accurate, credible, and updated RMG factory information to industry stakeholders in a manner that enhances confidence in the ability of the sector to contribute to equitable development in Bangladesh.
The Centre for Entrepreneurship Development (CED), Brac University is implementing the 'Mapped in Bangladesh' (MiB) project which is a factory census-based digital mapping of all the export-oriented RMG factories in Bangladesh.
The tenure of the MoU for MiB was also extended this week at the same event.
Earlier this month, the BGMEA urged its government to take more initiatives to equip garment workers and employees with re-skilling, upskilling and knowledge to cope up with changing trends in the global apparel industry, especially brought by the Fourth Industrial Revolution (4IR).