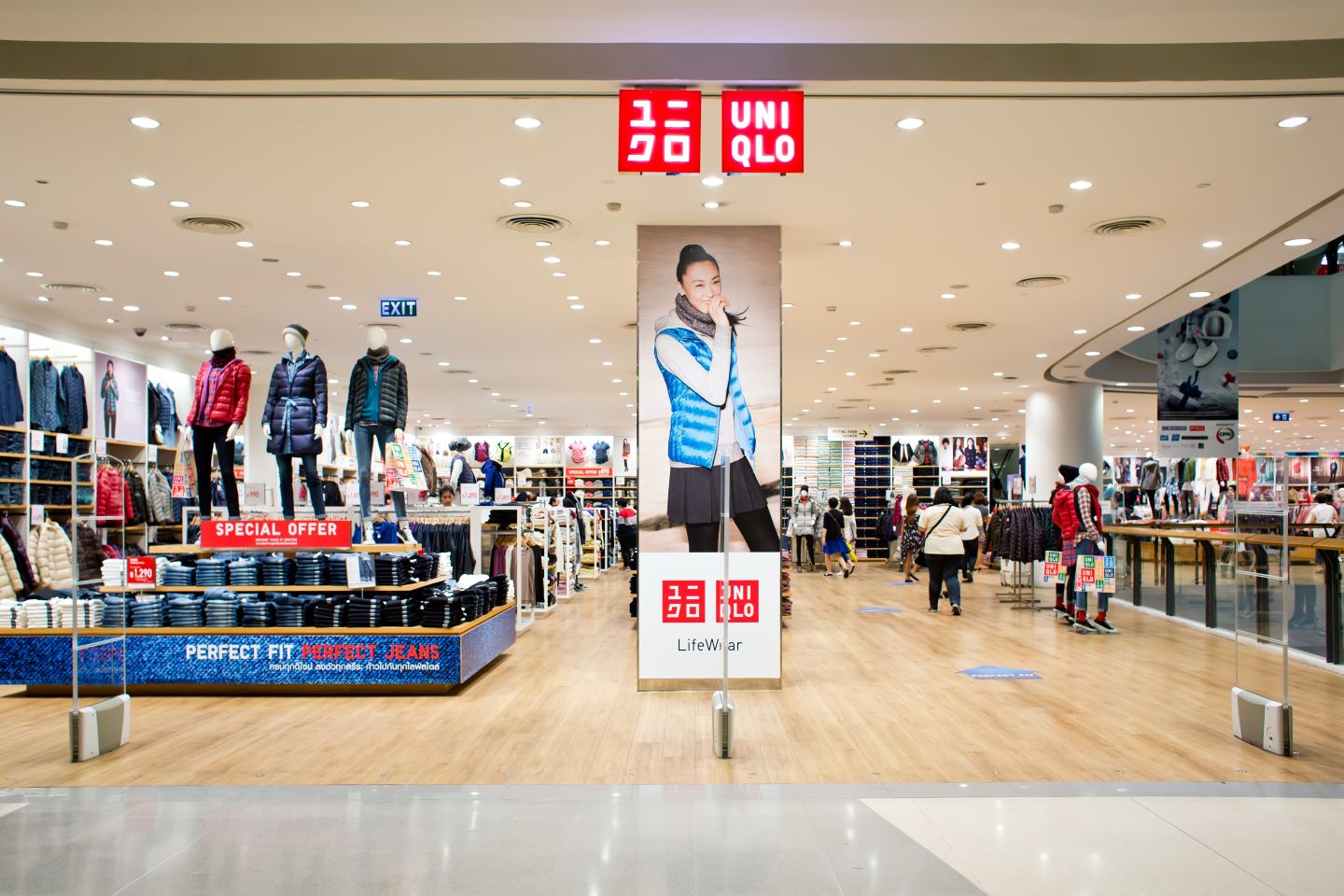 Fast Retailing temporarily suspended operations in Russia in March 2022.
The decision followed social media backlash after it said it would keep stores open in Russia despite global peers including Nike and Puma moving to suspend operations following Russia's invasion of Ukraine.
At the time Fast Retailing said while it was originally planning to continue running the Uniqlo business in Russia, it has become clear that it can no longer proceed due to a "number of difficulties" and therefore, it has decided to temporarily suspend its operations from 10 March.
Media speculation this morning (24 May) said Fast Retailing has decided to leave Russia, paving the way for a sale of the business. According to Japanese media citing Fast Retailing founder, Tadashi Yanai, Uniqlo was operating 50 stores in Russia.
In an email to Just Style, a spokesperson for Fast Retailing said: "In March 2022, Fast Retailing temporarily suspended operations in Russia, and that status remains unchanged. With no foreseeable prospects to resume operations, the company has closed some stores.
The company will continue to monitor the situation closely and make decisions accordingly."
In March Fast Retailing was reportedly weighing an exit from Myanmar removing partners from the country off its list of garment and processing factories. Production of jackets and shirts for Gu, another of its brands, had been carried out in Myanmar.
And earlier this month, it became the latest signatory to the Pakistan Accord.