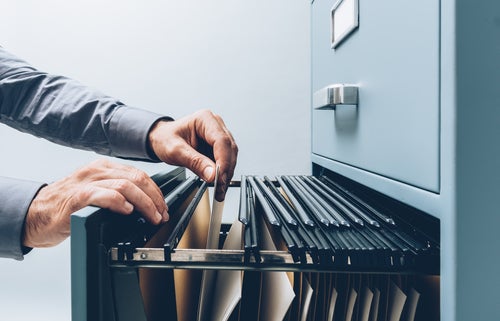 Studio Retail Group, the online fashion, home and electrical retailer based in Lancashire, UK, issued its notice of intent to appoint administrators on the London Stock Exchange on 14 February, following the company's failed request to get a short-term loan of GBP25m (US$33.85m).
The notice of intent explains the company has a surplus stockholding which requires additional working capital funding whilst this good quality stock is sold through to customers.
It states: "The Company requested a short-term loan of GBP25m from its lending banks to fund the surplus stockholding which it believed was sufficient to enable it to sell through the stock to customers. Following detailed discussions with our UK lenders, the company has not been able to reach agreement with them to provide the additional funding studio requires."
The statement explains the board intends to file a notice to appoint administrators to SRG and Studio Retail Limited, its wholly owned subsidiary, "as soon as reasonably practicable" and says the action is being taken to protect the interests of its creditors.
The company has requested the listing of its ordinary shares of 10 pence each to be temporarily suspended from 7:30am on 14 February following a consultation with the Financial Conduct Authority (FCA).
When contacted by Just Style today, Studio Retail Group said it had nothing to add beyond the announcement released.
According to a report in the BBC, the company issued its second profit warning in two months in January after being affected by transport delays and increased shipping costs.
The report also explains the group's biggest shareholder is Mike Ashley's Frasers Group, which holds a stake of about 29%, following an attempt to take over the company in 2019.
Ashley made a similar attempt with UK retailer Debenhams in 2019 when as the largest shareholder, he called for a general meeting to appoint him to the board and remove its existing board members.