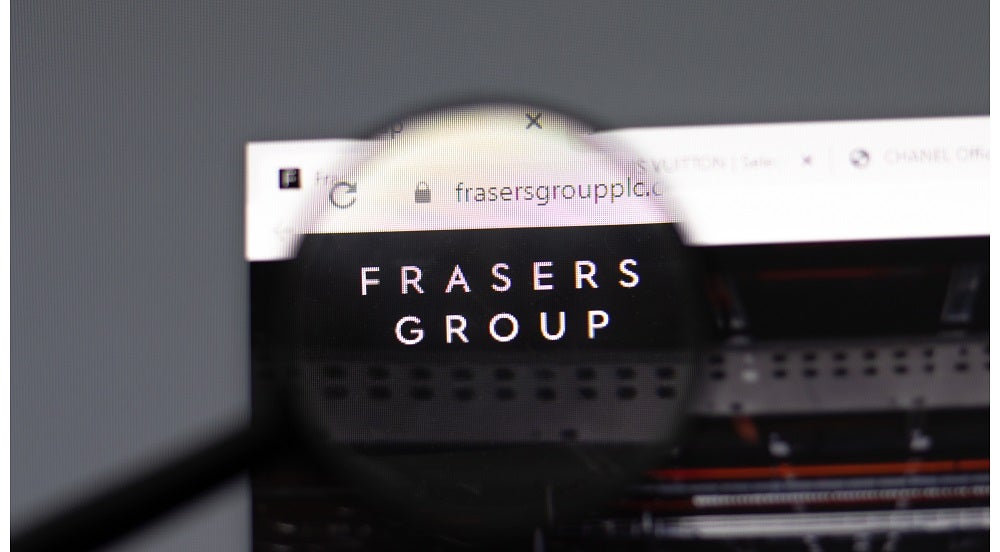 As of 1 November, Frasers Group owned enough acceptances to enable it to follow through with takeover acceptance conditions regarding MySale.
Frasers Group reiterated that on acquiring over 75% of shares it would explore options to cancel the admission of MySale shares to trade through the Alternative Investment Market (AIM) on the London Stock Exchange.
It also said it intends to exercise its right to compulsorily acquire the remaining capital under the same terms of its initial mandatory offer of GBP2 pence per share, an amount which was earlier deemed to "undervalue" the brand and its prospects by MySale directors.
Pippa Stephens, apparel analyst at GlobalData told Just Style: "Given the Frasers Group's history of acquiring companies to expand its high street empire, it seems very likely that it will take the opportunity to do the same with MySale after obtaining 95% of its shares. This will allow it to capitalise on the fact that discounters are expected to become more favoured among consumers amid the current cost-of-living crisis due to offering more affordable products, but it must ensure it does not bite off more than it can chew now that it owns so many brands."
In August Frasers tabled a bid to take over the Australia-based fashion marketplace saying the move would allow it to increase its presence in Australia and New Zealand faster than it would via organic growth as it embarks on a bid to grow its business outside the UK and further international expansion through acquisitions, joint ventures, and organic openings.
Launched in Australia in 2007, MySale describes itself as an online off-price, retail platform offering a large, curated selection of branded fashion, beauty and homewares products through three core websites and associated mobile applications, including OZSALE.com.au, NZSALE.co.nz and SINGSALE.com.sg.
In September, shareholders were advised not to accept the 2 pence per MySale share which directors said did "not reflect an adequate value or premium for control of MySale and therefore undervalues MySale and its prospects."
A bourse disclosure added the offer is not considered fair and reasonable by the directors and that shareholders should not accept the offer.
Frasers has been executing its big acquisition scheme in recent months and last week it moved to increase its share in both Asos and Hugo Boss.
The company said it continues to see opportunities that strengthen Frasers Group's brand proposition and the recent acquisitions of Studio Retail Limited and Missguided are examples of its drive to expand and acquire businesses and brands that can strengthen the company and its connection to its consumers.
Frasers Group added that it has "extensive ambitions" to grow the business inside and outside of the UK and is constantly exploring the potential for further expansion and that its latest deals are "in the ordinary course of business" for the company.
Earlier this year, Frasers Group bought Studio Retail out of administration, followed by online fashion retailer Missguided.