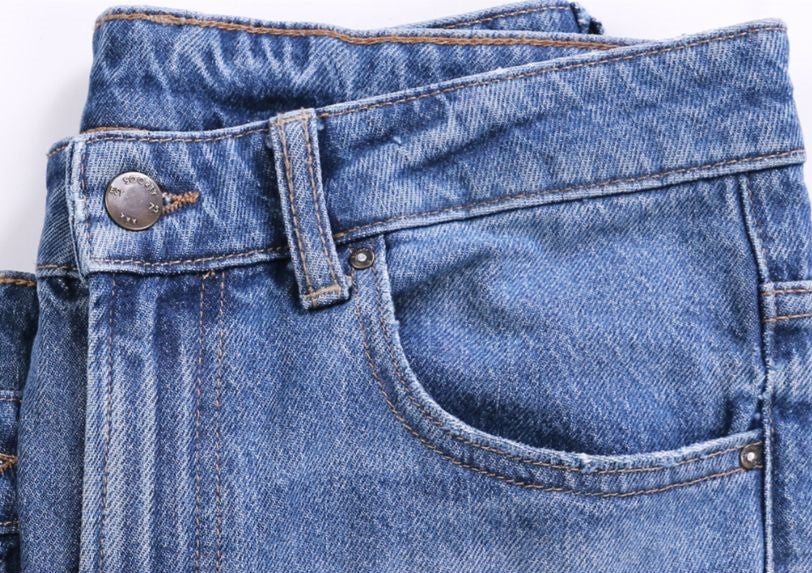 Soorty, which describes itself as Pakistan's largest vertically integrated denim company, is using a new water-saving process called Cascara as part of its sustainable production offering.
The company explains: "Denim is the only fabric where the yarns are initially dyed and then washed out. With this simplified process, the yarns wash out easily and efficiently, requiring minimal efforts and resources in laundry to get the desired, authentic looks; making it water saving."
The new process uses only 'green' chemicals in compliance with European Union regulation organisation REACH, non-hazardous certification company OEKO-TEX, multi-stakeholder organisation ZDHC and sustainable certification company blue sign. It eliminates the need for pre- and post- washers in dyeing. It also doesn't require any caustic soda pre-treatment and reacts well to dry finishes.
Soorty believes that savings of an average of 28,815 gallons of water per day will be made thanks to this new process.  
The company also explains the process enables the production of fabrics that are designed to wash off easily, without the need for a heavy treatment for authentically worn-in looks. This not only reduces the amount of water used but also the load on effluent treatment while still providing the true denim aesthetic.  
Soorty says its new process for black denim, which it calls Cascara Black has a 71% saving in terms of water compared to conventional black denim), and an 87% saving in terms of dissolved solids (TDS) compared to conventional sulphur dyeing.
Plus, its new process for indigo denim, which it calls Cascara Indigo provides a 90% saving in terms of water, compared to conventional indigo dyed denim and an 87% saving in terms of dissolved solids (TDS).
Soorty was welcomed to the Zero Discharge of Hazardous Chemicals (ZDHC) Community in February.
It is also furthering its commitment to sustainability with a new solar power project which is said to be the second facility in Pakistan to hold an energy storage solution.