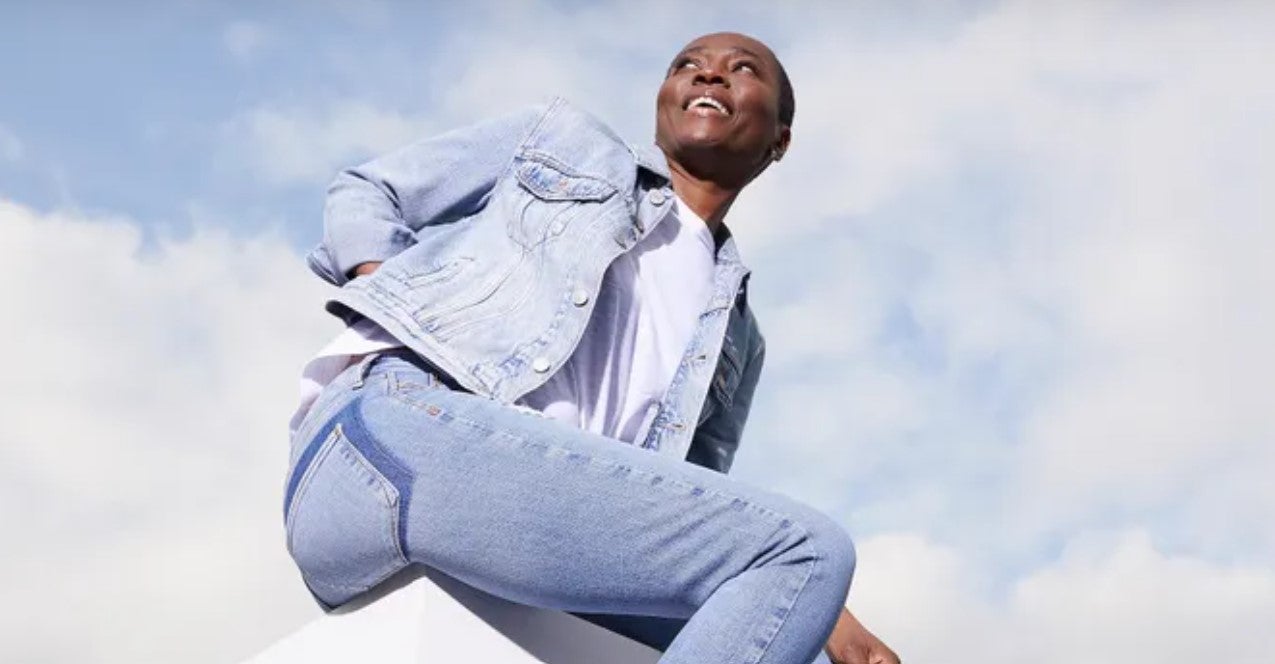 The Very Group's full year 2022 (FY22) results for the 52 weeks ended 2 July 2022 reveal that compared with the company's best-ever year in FY21, Very revenue in FY22 decreased 4% to GBP1.790bn and Group revenue was down 7.3% to GBP2.148bn (FY21: £2.317bn).
However, when this year's results is compared to the company's pre-pandemic performance (FY20), Very revenue grew 12.6% and Group revenue was up 4.8%.
The top-line performance for FY22 was supported by strong Very Finance revenue growth of 10.7% to GBP397.9m and Group profit before tax increased 2.2% to GBP63.9m compared with FY21. Plus, underlying EBITDA margin improved by 0.6%pts to 13.6%.
Very retail sales declined 7.7% to GBP1.417bn compared to GBP1.535bn in FY21, but grew 15.3% on a two-year basis.
The online retailer saw fashion and sports making a resurgence with Very fashion sales growing 6% year-on-year and Group gross margin was broadly maintained at 36.2% (FY21: 36.5%), which the retailer said is testament to the growth of Very Finance and the Group's management of costs.
Group profit before tax increased 2.2% to GBP63.9m (GBP62.5m in FY21), including exceptional items of GBP41.5m (GBP41.3m in FY21).
The Very Group's chief financial officer, Ben Fletcher, commented: "I am pleased to report another robust performance, driven by ongoing structural growth in the Very brand, our integrated business model – which continues to prove resilient as we adapt to changing customer behaviour – and, of course, our amazing people."
He explained the company has successfully managed costs, achieving a reduction relative to revenue despite inflationary pressures, and added: ""While the rising cost of living and other economic conditions present challenges for all retailers, we're confident in our resilient and adaptable business model – which combines multicategory online retail with flexible ways to pay. We now turn our attention to delivering an amazing Christmas for the families we serve."
In August, The Very Group launched its 'Everyday' fashion and home collection, which includes over 700 items, of which 85% are available for less than GBP30.
The company said it has also made significant progress with its multi-year tech investment roadmap to move towards a more flexible, cloud-based architecture to improve customer service, including:
Ongoing ecommerce platform transformation with its partnership with commercetools
Providing personalised size and fit guidance working with True Fit
Creating enriched, engaging content partnering with Amplience
The Very Group said it has also made six more brands (Berghaus, Speedo, Quiz, Ann Summers, Lacoste, and Kickers) available via its stockless fulfilment model following its success with adidas and Reebok. The idea is to ship some products directly from brands to Very customers, thus increasing range and availability.
The company added that it is progressing towards its target of being carbon neutral within its own operations by 2025, achieving a 40% reduction in Scope 1 and Scope 2 carbon emissions by using renewable energy at all sites.
The Very Group has also improved the sustainability of its own brand denim by reducing water and energy consumption in the production process via a partnership with denim finishing technology company Jeanologia.