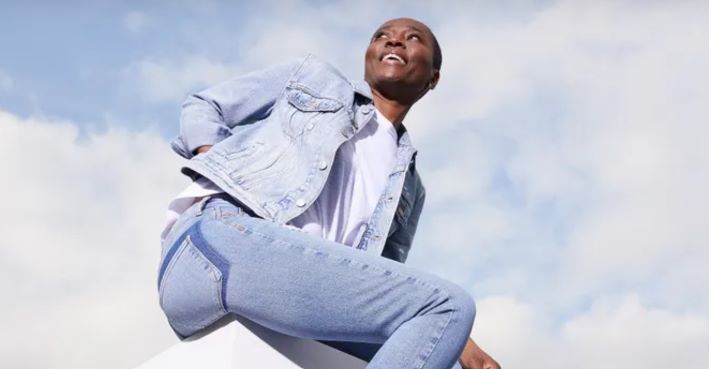 The Very Group results included sales increasing by 3.9% to GBP484.1m in the period to 2 October 2021 compared to GBP466.1m in the same period last year.
Gross profit was GBP186.1m compared to GBP177.6 in the same period last year and there was an increase of 9.9% underlying EBITDA to GBP65.6m due to higher levels of revenue growth from both Very retail and the Very Finance business, coupled with strong cost performance.
The pre-exceptional EBITDA increased 21.5% to GBP70.1m (compared to GBP57.6m in the same period last year). The profit before tax for the period increased to GBP13.5m (compared to GBP8.6m in the same period last year) after recognising exceptional items of GBP13.7m (compared to GBP4.6m in the same period last year).
Revenue at Very.co.uk grew 9.6% to GBP403.8m, compared to GBP368.5m in the same period last year. The Very Group believes the growth is due to a combination of famous brands, mobile-first customer experience and options to spread the cost of purchases using credit.
However, Littlewoods revenue was down 17.7% to GBP80.3m, compared to GBP97.6m in the same period last year.
Retail sales increased by 3.9% with the company's flagship brand, Very.co.uk, growing its retail sales by 8.6%. The company states its robust business model which offers a multi-category range has continued to provide resilience against adverse movements in individual product categories.
The Covid-19 pandemic in the UK saw shifts in consumer spending habits with a focus on product categories that supported home living and working.
The Very Group has noticed the shift back to a more typical basket. This resulted in the biggest growth in fashion and sports, with sales increasing by 14.5% in Q1 FY22 YTD.
This was driven by particularly strong performances in ladies' high street brands, as well as men's and women's casualwear.
Sportswear remains a key proposition for the company with 7.3% growth in the period as well as 8.2% growth in clothing and 6.4% in footwear.
Last month Just Style revealed The Very Group had reported record full-year revenue and continued profit growth for the year ended 3 July, driven by Very sales and new customer acquisition.