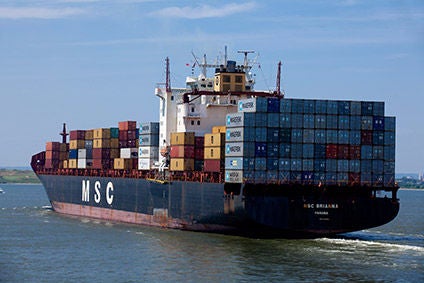 Here are the top stories on Just Style this week:
China takes the lead with US apparel imports in October 2021 China remained the largest apparel supplier to the US market in October despite growing tensions between the two countries, according to data published by the US Department of Commerce's Office of Textiles and Apparel (OTEXA), explains fashion and apparel studies associate professor at the University of Delaware, Dr Sheng Lu.
Data on how fashion is made remains hidden The '2021 Fashion Accountability Report', published by fashion NGO Remake, scored 60 fashion companies across human rights and sustainability practices and found the majority (87%) are not sharing data on how their fashion is made.
US apparel brands welcome Haiti trade preference extension US apparel and footwear brands have welcomed legislation to extend the Haitian Hemisphere Opportunity through Partnership Encouragement (HOPE) Act and the Haitian Economic Lift Program (HELP) Act trade preference schemes until 2035.
Project to scale polyester chemical recycling A new consortium project has launched to validate and scale promising technologies in polyester chemical recycling and to encourage financing and offtake commitments in the fashion industry.