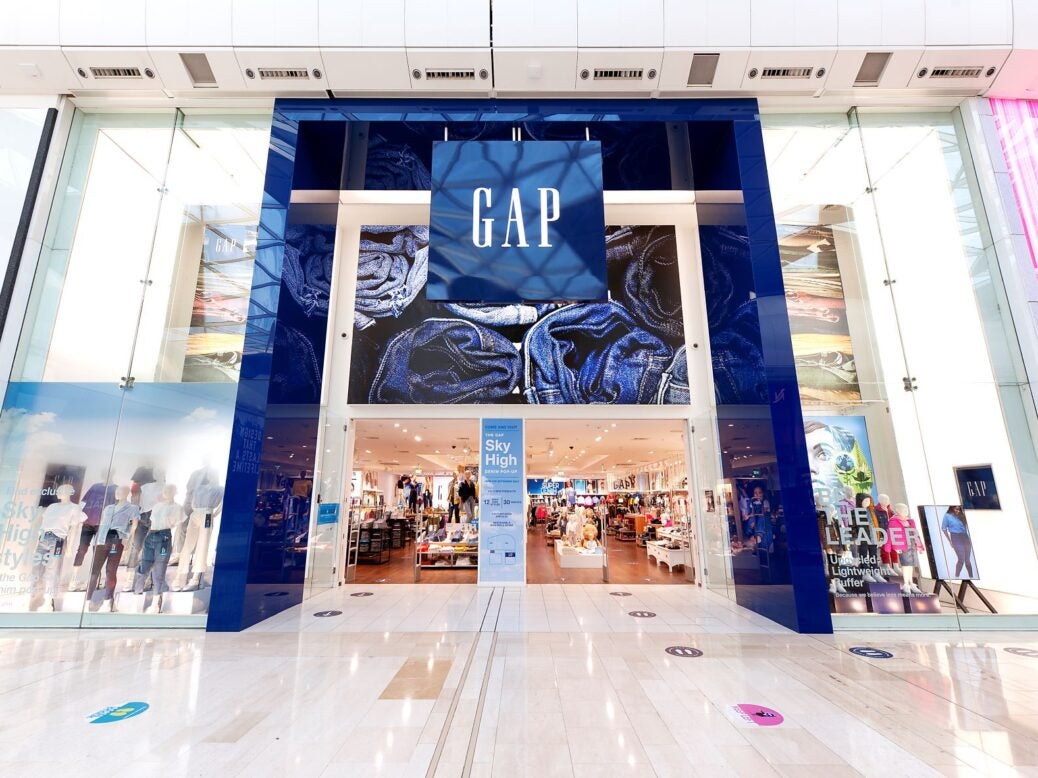 Here are the week's most highly trending stories on Just Style:
Sonia Syngal steps down as Gap Inc CEO
Sonia Syngal has stepped down as president and CEO of US clothing retailer Gap Inc after just over two years at the helm.
Legislation last resort to tackle fashion brands' ongoing transparency failure
The world's biggest fashion brands and retailers continue to fall short on transparency, according to the latest Fashion Transparency Index, with an overall average score of less than a quarter (24%) for 2022, which is just 1% higher than at the height of the pandemic.
Why Adidas is looking to the future with Spinnova
As German sporting goods giant Adidas brings the first garment under its Spinnova partnership to stores, Just Style catches up with Adidas' outdoor design director Anne Nebendahl, vice president of marketing in outdoor, Marwin Hoffmann, and Spinnova CEO Janne Poranen to discuss the challenges in scaling next-generation materials. The trio also reveal why the outdoor sector is the best place to start and how collaboration is crucial to driving sustainable innovation.
More apparel brands need to switch up cotton, polyester sourcing
Global non-profit Textile Exchange has successfully challenged a number of apparel brands to explore lower impact sourcing options for the apparel industry's two most commonly used fibres – cotton and polyester, however more companies need to join to help the wider industry tackle climate change.
Digitisation: A lever for apparel's sustainable future
The apparel industry has been awash with talk of digitisation for many years with benefits including boosting speed to market and streamlining product development. However, Jan Hilger, of Hilger Consulting and board member of DTB Dialog, a European Textile and Apparel Association, told delegates at the recent Texprocess trade fair it can also help apparel companies with their sustainability projects.