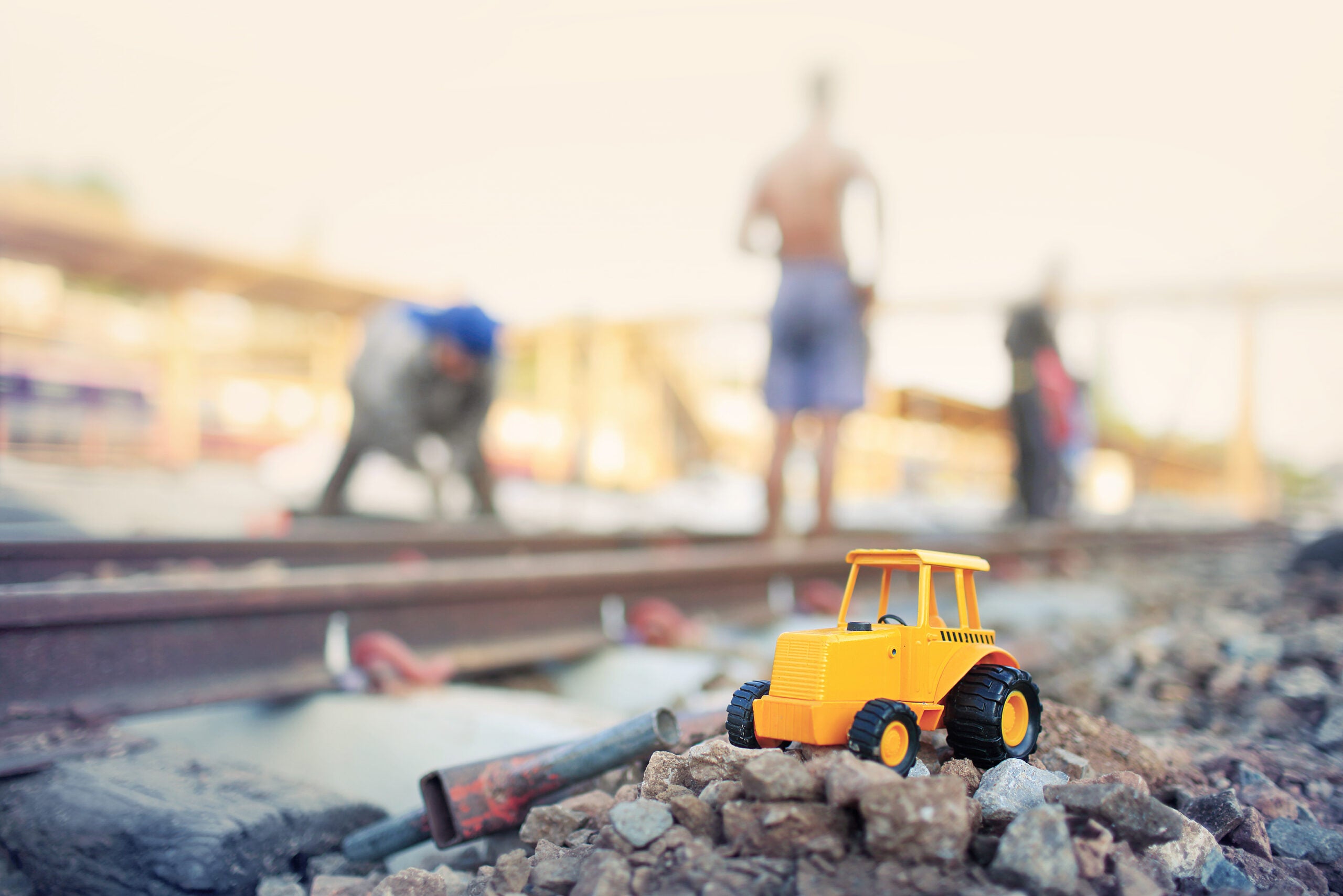 Here are this week's top trending stories on Just Style:
Garment and textiles made in Bangladesh and Ghana have been identified on the US Department of Labor (DOL) of products made using forced and child labour.
Ahead of Better Buying's Partnership Index opening for supplier ratings on Monday, new board member, Shahi Exports' Anant Ahuja explains how purchasing practices can be used to improve sustainability within the fashion industry.
Sports apparel brand NIKE Inc has partnered with sports retailer JD Sports on a members-only rewards programme but Nike continues to focus on its Direct to Consumer (DTC) strategy.
British fashion retailer Joules has assured its turnaround plan is going well in the wake of media speculation that it was working with advisory firms on an insolvency plan.
US department store Nordstrom is to cut 222 jobs in its supply chain as the company looks to shift some product volume to other facilities.
Sports brand Nike, Inc. has named European fashion online retailer Zalando as its latest strategic partner, which highlights the ongoing importance of retail despite its overarching focus on direct to consumer.