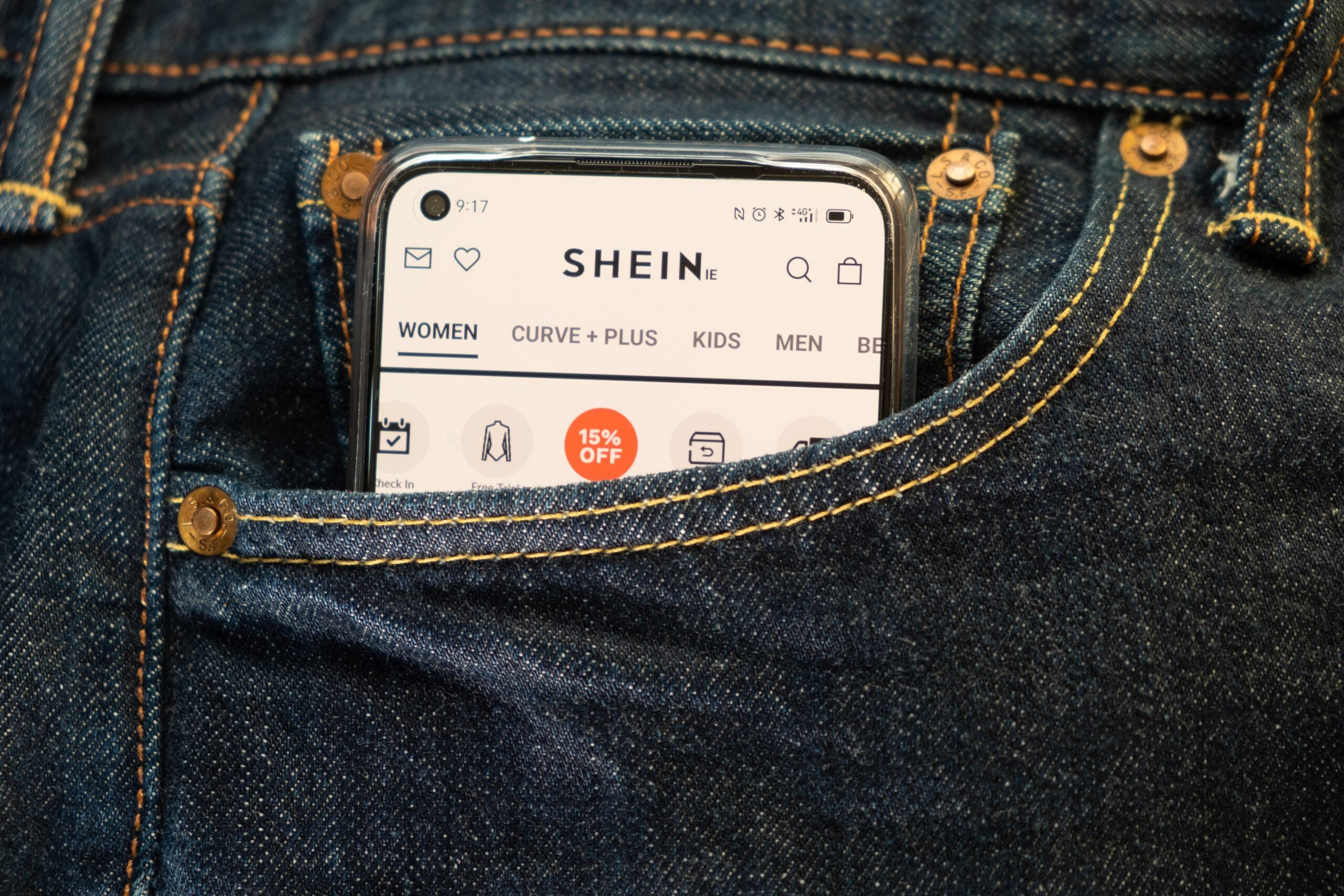 Here are this week's top trending stories on Just Style:
Shein Exchange has been launched with the goal to meet community demand by providing a one-stop destination for customers to become active participants in circularity and promote the benefits of purchasing pre-owned clothing over new items.
As multiple reports suggest the Philippines apparel sector will face factory closures and worker lay-offs, industry experts tell Just Style US apparel import demand will continue to wane in the coming months.
British fashion and food retailer, Marks and Spencer's (M&S) group will be closing 67 of its lower productivity full line stores, as stated in its 'M&S Reshaped' presentation published last week.
A study by global non-profit organisation Better Cotton in India has found its programme is making an impact on the livelihoods of cotton farmers who are reaping the benefits of this more sustainable way of farming.
In the wake of Pakistan's devastating floods, the country's apparel sector faces multiple challenges, including the destruction of cotton crop at a large-scale and the risk that a third of its sector could be forced to close.
The Sri Lanka Apparel Sourcing Association told members at its annual general meeting Sri Lanka's apparel sector will need to transform to tackle the cost of living crisis while staying on track to meet its US$8bn by 2025 export target.