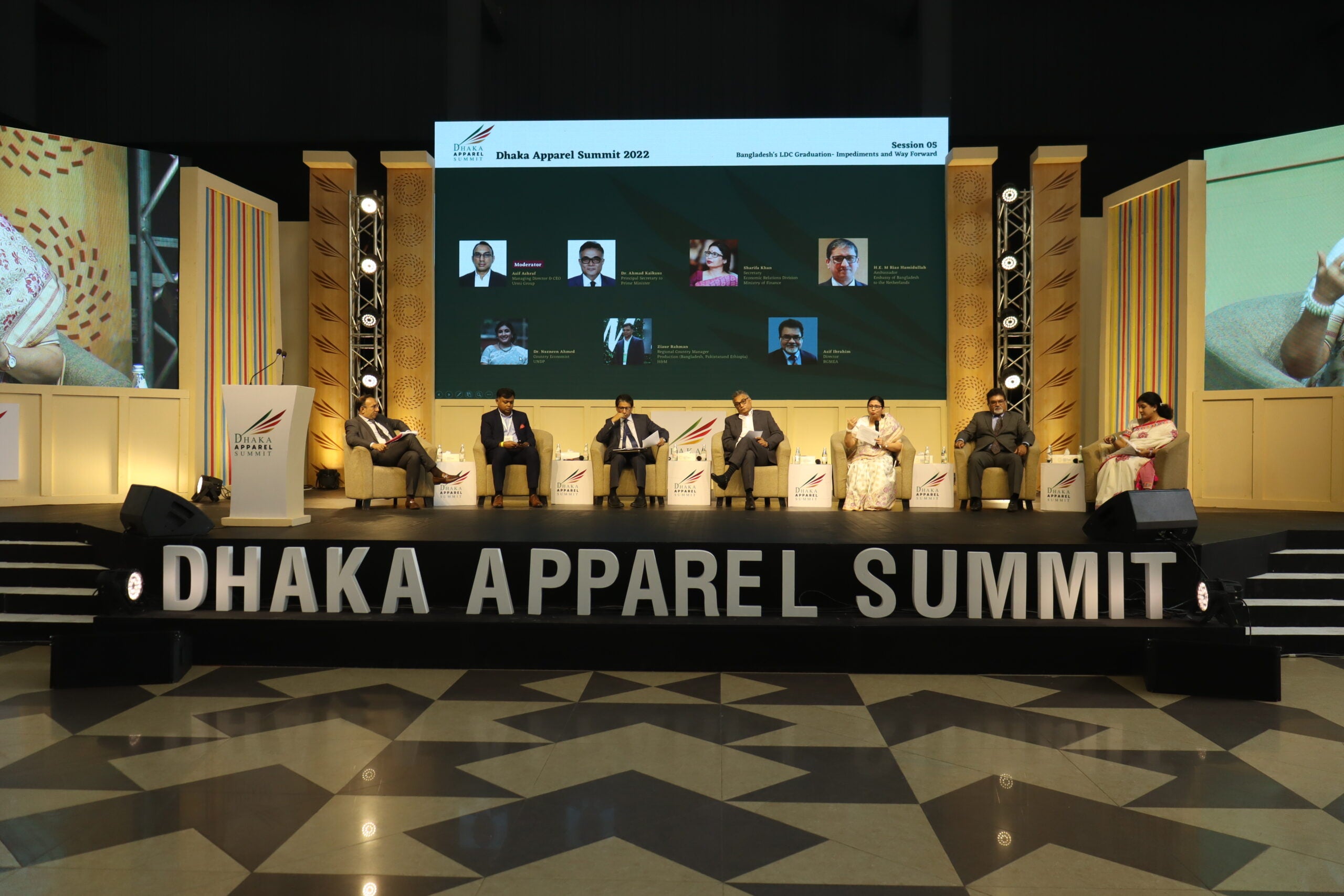 Here are this week's top trending stories on Just Style:
Just Style examines how Bangladesh plans to use its focus on sustainability, upskilling its workforce and moving towards a value-added offering as it looks to deliver on an ambitious vision to overtake China as the world's number one garment exporter.
Just Style catches up with Euratex green chief Mauro Scalia to understand the impact of the incoming German Due Diligence law on fashion brands where their supply chains are concerned.
The global fashion industry is headed for a global slowdown in 2023, a new report has revealed, with supply chain pressures, the Ukraine war and rising inflation all creating a bleak picture.
Materials Science brand Pangaia has chosen Evo bio-based yarn by Fulgar for its new Activewear 3.0 collection.
Frasers Group has acquired Savile Row tailor Gieves & Hawkes for an undisclosed sum, a move industry onlookers believe could return the brand's lost sparkle.
New industry data reveals clothing and fashion firms are holding 57% more stock compared to pre-pandemic levels as the world's supply chain woes take on a new form.