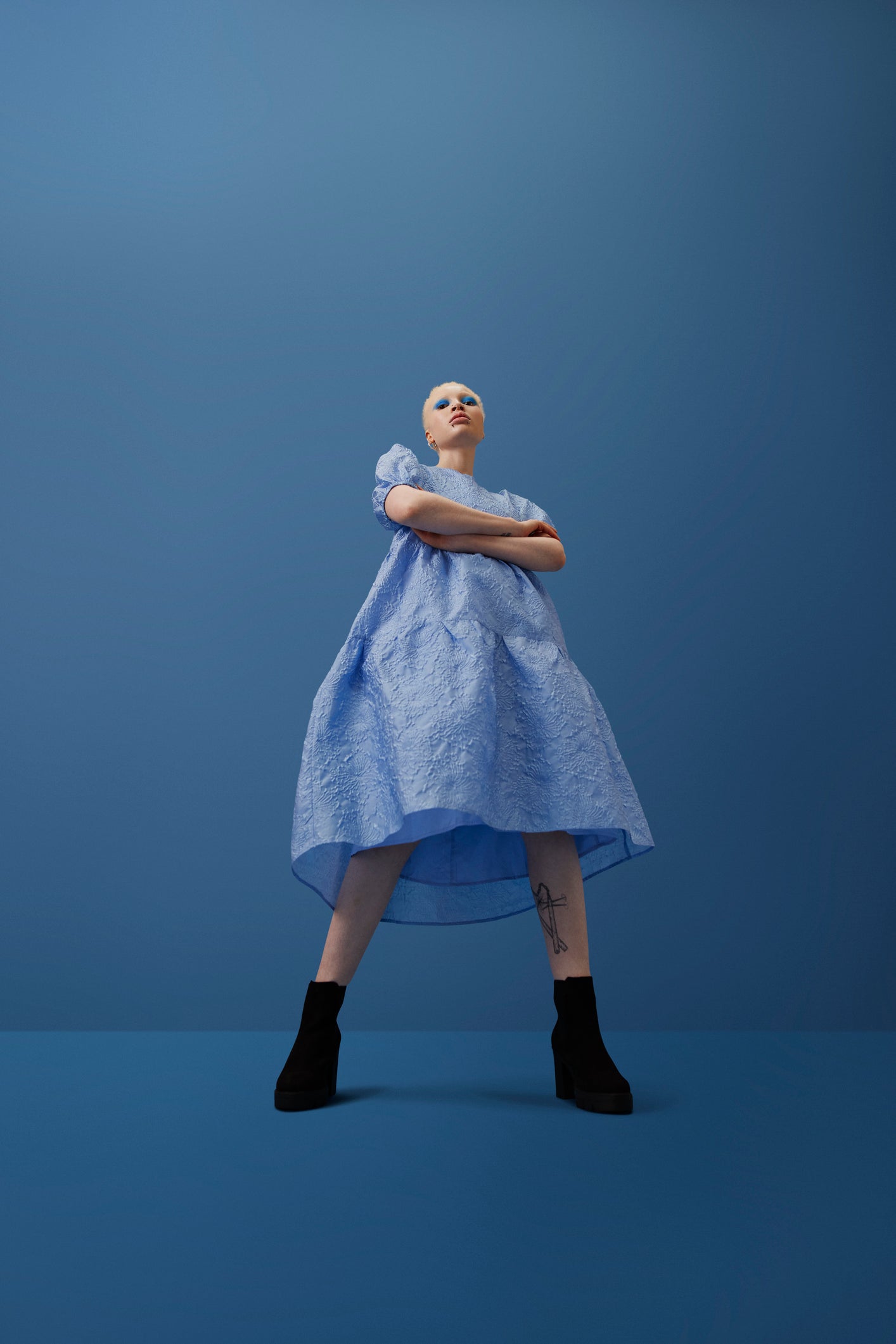 Wolverine Worldwide CEO Brendan Hoffman told investors on a call in the wake of the first quarter results (Q1) the decision to potentially offload Sperry comes as the company continues to optimise its portfolio "allowing us to focus resources on the businesses and brands that we believe will drive the highest return for our shareholders."
"Sperry is a special brand with unique authenticity and heritage. It is the brand I was most familiar with when I joined the company," Hoffman told investors. "I'm convinced that with the right focus and investment, this brand has a very bright future. This decision will allow us to put more resources behind banding Merrell's lifestyle business, extending Saucony's reach beyond the core everyday active and lifestyle consumers, global expansion of Saucony's original business, which remains robust in Europe and has great potential elsewhere in the world, particularly in the US, stabilising Sweaty Betty's home market in the UK and Ireland, while looking for opportunities globally, including the US and China, and investing in technology.
"While difficult, the choices we are making to simplify and clarify our brand portfolio, including the recent Sperry announcement will allow us to lean into our brand and category strength."
During the first quarter (Q1) The Lifestyle Group, which includes Sperry and Hush Puppies, saw a revenue decline of 8%. Sperry revenues slid by 13% to $63m.
"We are focused on stabilising Sperry with initiatives to introduce styles that more closely resemble the brand's DNA," Hoffman said. "We remain optimistic about the growing prep fashion trend that is emerging in the market. We expect Sperry revenue to decline high single digits in fiscal 2023, with low teens decline in the second quarter."
'A difficult decision'
When pressed by analysts on what the future for Sperry could look like, Hoffman responded with: "We're exploring all options. So it could be a sale, it could be a JV could be a licensing. I mean, we're just starting this process. But I think that fundamentally, it goes back to the corporate strategy work that we've been doing for over a year and a half, and including the segmenting of our businesses and active work in lifestyle and really focusing on the active brands…to be our growth engines and work to support that.
"And as we look towards 2024 and the great work the profit improvement office is doing to free up investment dollars while hitting our profit margins, it just became apparent that Sperry was going to continue to require an investment that was going to take away from where we think the upside is.
"It's certainly a very difficult decision because as I've said, it's the brand that most resonated with me when I joined here, but I think it just became apparent to all of us that we should start this process and much like Keds look for a result that's best for the company and also best for the brand.
Wolverine World Wide previously divested its brands Keds and Wolverine Leathers in a move that it said will contribute to $65m in cost savings for 2025.
The company said both these brands were low-profit contributors and that the move builds upon its strategy "to reduce complexity and prioritise growth brands in an effort to increase long-term shareholder value."
Following this, the company also announced a proposed workforce reduction for its women's activewear brand Sweaty Betty which the company acquired in 2021.
Wolverine Worldwide Q1 – key takeaways
Total revenue declined 2.5% from $614.8m to $599.4m year-on-year basis and declined 0.5% on a constant currency basis. 
Gross margin was 39.4% compared to 42.5% in the prior year reflecting the sale of higher-cost inventory due to transitory supply chain costs from 2022, the acceleration of end-of-life inventory liquidation, and increased promotions.
EBIT or Earnings before income taxes grew from $12m to $28.3m
Net earnings rose from $8.4m to $18.0m.
Hoffman said: "We are encouraged by the progress we have made to execute on our strategy for long-term revenue growth and profitability increases. As laid out in prior calls, the strategy includes building stronger brands that resonate more powerfully with our consumers, distorting investment to our growth brands and extending our brands from their core businesses into large, fast-growing adjacent markets and categories."