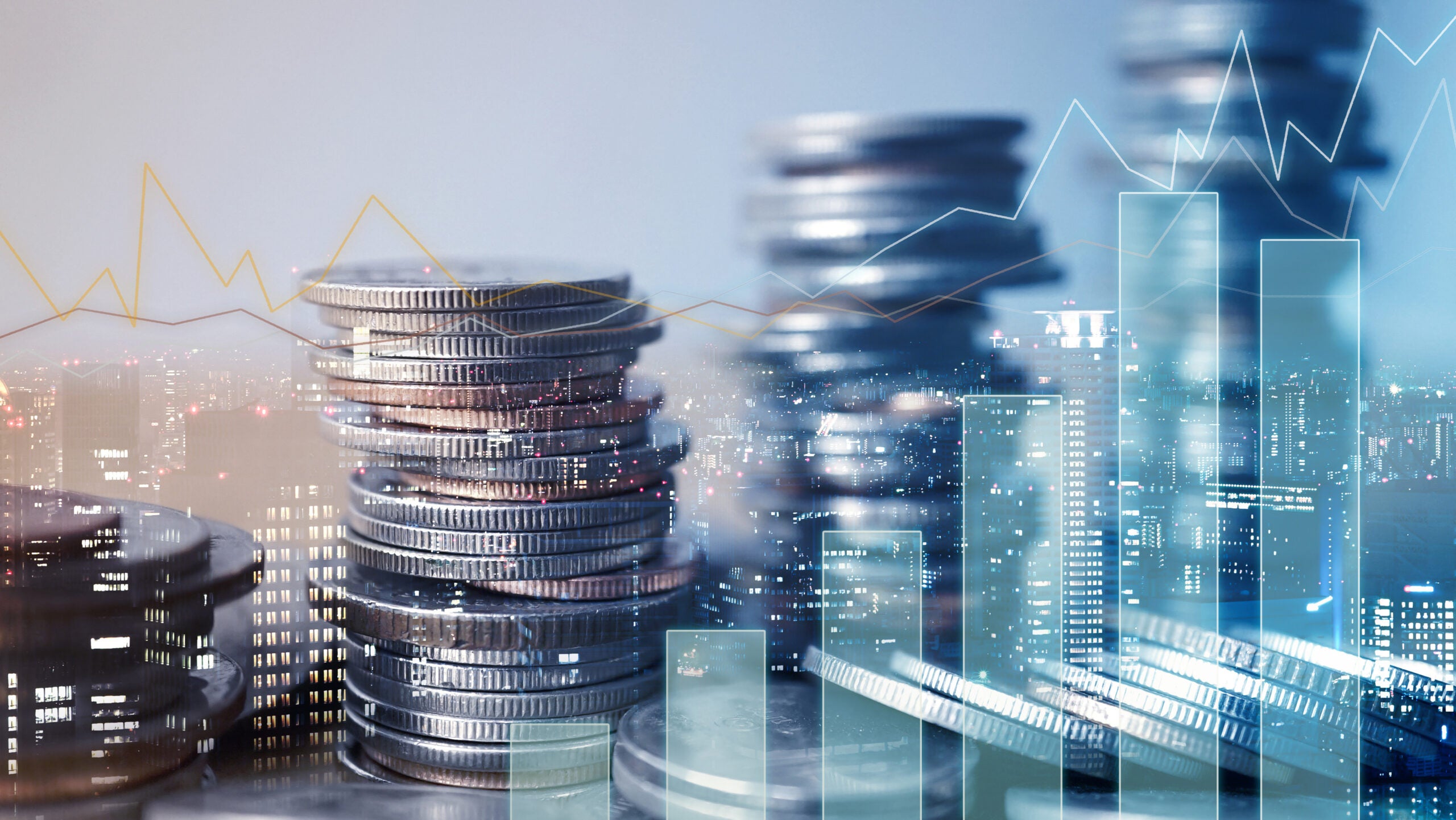 Consumers and businesses, including those in the clothing and textile sector, are continuing to weigh up the ongoing financial impact of the UK government's mini-budget, which has thrown the country's economy into turmoil.
Speaking to the BBC in her first comments since last week's announcement, UK Prime Minister Liz Truss defended her plans to cut taxes and increase borrowing, saying "decisive" and "urgent" action needed to be taken to stimulate the UK economy.
But as the UK battles rising inflation, a weakening pound and a cost of living crisis, the latest policies – from a government the general public are saying is "disconnected from reality" – are wreaking havoc for businesses.
The sterling, which has already suffered in recent months due to rising inflation, slumped 4% to an all-time low against the dollar of US$1.0327 on Monday, severely impacting the cost of imports. The majority of the UK retail sector's clothing is bought from Asia in dollars.
Turmoil for businesses
This is a huge concern for fashion businesses, who have seen any savings from the announced tax cuts offset by the weakening sterling against the dollar. They will no doubt be hoping the PM and Chancellor Kwasi Kwarteng can grow the economy and return the strength of the pound. Right now, the world has little confidence in the UK market.
Glenn Barklie, chief economist at Investment Monitor, told Just Style: "The weakening pound makes UK imports more expensive. Given the huge reliance on Asian imports in the UK textiles sector, whether it be end products or materials to produce end products, the likely impact will be an increase in prices which will presumptively be passed on to consumers by UK businesses who will struggle to keep their margins without doing so.
"The weak Pound also puts more pressure on the Bank of England to increase interest rates. This will inevitably hit the retail sector as households will face rising mortgage repayments. In turn, this will wilt customers' disposable income (as mortgage repayments account for a significant proportion of household expenditure) and coupled with rising energy costs, the textiles retail sector will feel the effects of reduced consumer demand."
Yesterday, the British Retail Consortium (BRC), revealed that shop price annual inflation had accelerated to 5.7% in September, up from 5.1% in August. This is above the three-month average rate of 5.1%, marking another record for shop price inflation since the index started in 2005.
Helen Dickinson, chief executive of the BRC said: "Retailers are battling huge cost pressures from the weak pound, rising energy bills and global commodity prices, high transport costs, a tight labour market and the cumulative burden of government-imposed costs. And, with business rates set to jump by 10% next April, squeezed retailers face an additional GBP800m in unaffordable tax rises. Government must urgently freeze the business rates multiplier to give retailers more scope to do more to help households."
Energy relief
Prior to the mini-budget announcement, the UK Government unveiled an emergency Energy Bill Relief Scheme last week, which will see a significant cut in energy bills for UK businesses.
It applies to both fixed contracts agreed on or after 1 April 2022, as well as to variable and flexible tariffs and contracts.
The move was a welcome relief to some UK clothing retailers, particularly those operating physical stores, who have seen significant increases in overheads as a result of the rises in energy bills – some as much as sixfold.
The support, however, is only guaranteed for six months, and with the latest turmoil to hit the economy, will only add to the struggles of many businesses who will be hoping for an extension to the scheme to provide some relief, however small.
Adam Mansell, CEO of the UK Fashion and Textiles Association (UKFT), welcomed last week's news. He told Just Style: "Bringing in a scheme that will see an automatic relief applied to bills rather than one where companies had to apply for the relief is all extremely welcome and will mean that companies can continue to focus on producing world-class fashion and textiles."
A downturn in demand
This week, UK fast-fashion giant Boohoo sounded a full-year profit warning and revealed an operating loss of GBP11.8m (US$12.48m). First half sales fell 4% in the UK on a year-on-year basis.
Speculation recently broke of Boohoo cancelling orders with UK suppliers, signalling a wider downturn in demand as prolonged inflation and rising interest rates hit consumers' discretionary incomes. This could become a common theme among other fast fashion retailers in particular, who are reliant on selling high volumes.
Likewise, Asos this week said sales in August were weaker than anticipated, reflecting the impact of accelerating inflationary pressures on consumers and a slow start to autumn/winter shopping.
Worryingly for the industry, even these two giants of the fast-fashion world have proven they are not immune to the cost of living crisis.
Darcey Jupp, apparel analyst at GlobalData, tells Just Style: "The worsening (UK) macroeconomic climate is driving shoppers to reduce their spend on non-essential goods such as clothing even further, as they place even greater priority on essentials like energy and food instead. With former stalwarts like Next, ASOS and Boohoo all starting to experience faltering sales as a result of increased cost-of-living, it really highlights how problematic the current economic environment is for the fashion industry."
Bold action needed
The Prime Minister's defence of her Cabinet's actions this morning are doing little to ease the concerns of industry. Yesterday, aggressive action was taken by the Bank of England to try to stabilise the bond markets after the recent sell-off. It will start buying long-dated gilts to "restore orderly market conditions" and stave off a "material risk to UK financial stability".
For opposition party Labour, the Government's budget is not enough, and it is calling for "bold action" from the PM to grow the economy. The Government, however, is standing firm on its decisions.
Businesses, meanwhile, will have to sit back and hope the measures restore the economy and provide them with some sort of stability, while putting pounds back in the pockets of its consumers.
The Chancellor is expected to present his medium-term fiscal plan on 23 November and a budget in the spring. Watch this space.