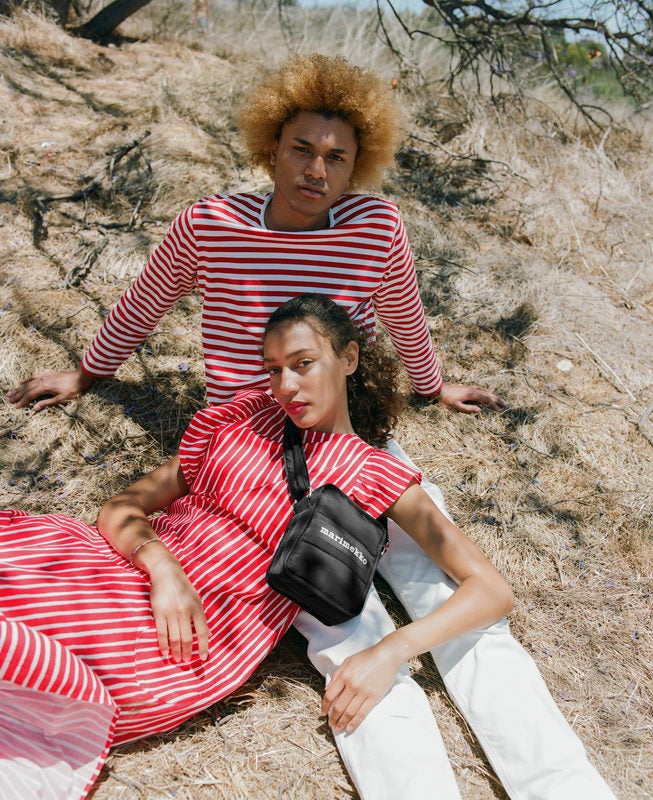 Marimekko is continuing to push sustainability in its clothing lines with the upcoming launch of a marketplace for pre-owned apparel.
The second-hand and vintage marketplace for buying and selling Marimekko pieces will launch in the company's native Finland on 25 August. The service is expected to be rolled out to other markets in the near future.
"Marimekko Pre-loved enables second-hand and vintage treasures to pass from one design lover to the next in an inspiring community of like-minded people," the company says on its website announcing the launch. "It's time to pass on the joy and give your Marimekko pieces a second life."
Sustainability has been a running theme with Marimekko in the last year few years, with the company partnering with Finnish fibre company Spinnova to offer printed clothing made from wood-based fibre.
The two companies have worked together to commercialise the wood pulp-based fibre spun using Spinnova's technology that eliminates the need for regenerating, dissolving or harmful chemicals.
The method is said to put less of a strain on the environment than viscose or cotton production, and consumes some 99% less water than cotton production. A fabric made with Spinnova fibre is also claimed to be fully circular post-consumer and biodegrades quickly.