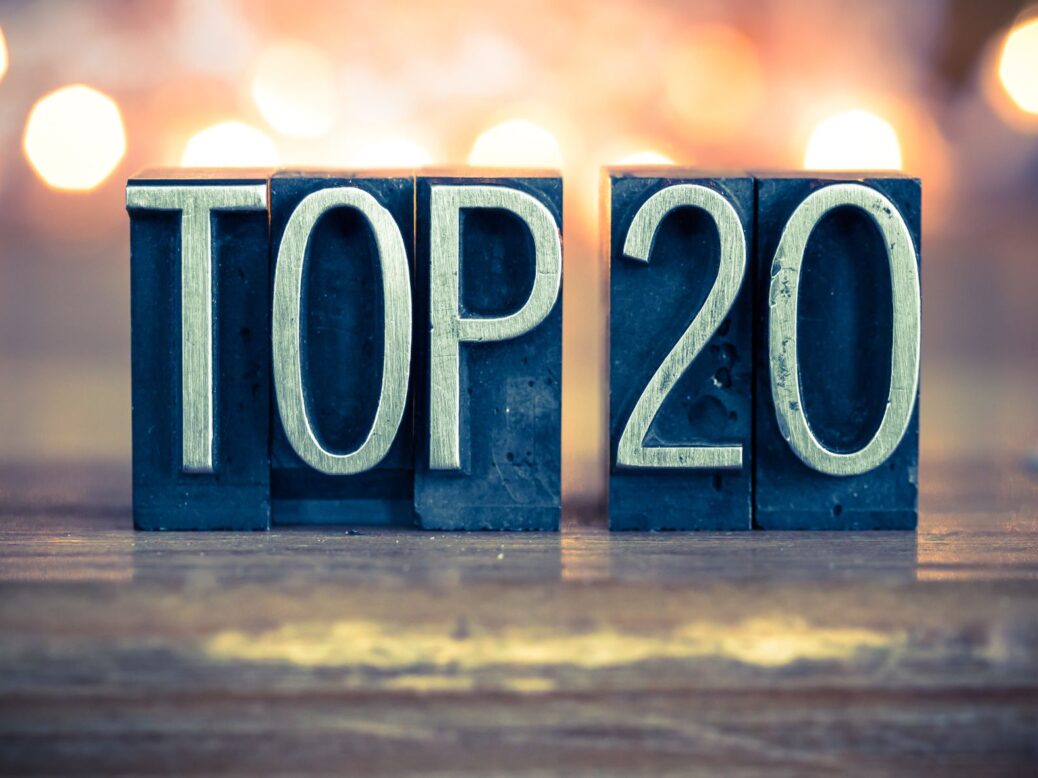 Organic cotton production reaches new highs 2019/20 saw the largest ever volume of organic fibre harvested globally – with growth set to skyrocket in 2020/21.
Timeline – Covid-19: The road to recovery in the apparel sector Since the coronavirus (Covid-19) outbreak began in China at the end of 2019, its impact has been felt across the global apparel and textile sector. Just Style's timeline shows how the pandemic is evolving – and will be updated as developments unfold.
Brexit bureaucracy takes toll on UK fashion firms 98% of UK fashion and textile companies have experienced increased bureaucracy around exporting and importing in the first half of this year, a new survey shows.
PVH Europe champions new green denim deal PVH Europe has signed the Dutch Denim Deal, a new collaboration aiming to improve sustainability in the denim industry.
Most apparel companies lack supply chain traceability, says report Only 15% of apparel companies who took part in a survey conducted by KPMG China and Serai have full traceability of their supply chain, which includes all of the materials and components used in a product from their origins through each step of processing and manufacturing (traceability).
The technology trends driving customer loyalty Embracing technology effectively can help secure customer loyalty in the apparel sector despite competition between brands and retailers becoming much tougher.
Nike leads the field in new ESG benchmark Nike, Inc is one of only 19 companies to have featured in the annual 100 Best Corporate Citizens ranking from 3BL Media each year since 2009.
Project to build a new textile waste value chain in India Adidas, Levi Strauss & Co, and PVH Corp are backing a new consortium project to understand both the pre-consumer and post-consumer textile waste streams in India, and to pilot sorting and mapping solutions.
New project said to be the largest to map leather supply chains The organisers of a new mapping project say it will be the first to thoroughly evaluate the leather industry and its impacts on deforestation.
Joint renewable energy pilot for apparel sector launches in Vietnam The Apparel Impact Institute (Aii), the Clean Energy Investment Accelerator (CEIA), and IDH – The Sustainable Trade Initiative are launching a renewable energy project in Vietnam that will allow the apparel supply chain to operate on clean energy.
Authentic Brands to transition Spyder and Frye licenses Authentic Brands Group (ABG) is moving its core Spyder licenses to Liberated Brands, the dedicated operating partner for Volcom.
US Q3 in brief – Genesco, Shoe Carnival, PVH Corp We take a look at the latest third-quarter filings from US apparel and footwear brands and retailers.
APAC to account for 40% of global clothing market by 2024 The Asia-Pacific (APAC) region is set to account for over 40% of the global menswear and womenswear sales by 2024, thanks to its high population density, increasing Internet penetration, economic growth and the increased spending ability of consumers.
Nike leadership changes to drive consumer-led strategy US sporting giant Nike Inc has outlined senior leadership changes to continue the momentum of its Consumer Direct Acceleration (CDA).
Greenpeace urges regulation on fashion supply chains Detoxing fashion supply chains will only be realised with regulation, a new report from Greenpeace suggests.
Consumers could see 10% clothing price hike on freight rate rise Clothing and textiles will be hit by rising freight rates according to the Review of Maritime Transport 2021 report from the United Nations Conference on Trade and Development (UNCTAD) with consumers expected to see price rises of 10% on products.
Hirdaramani, Parley to partner on eco-innovation efforts Sri Lankan garment manufacturer The Hirdaramani Group has partnered with Parley for the Oceans on eco-innovation and ocean conservation efforts.
UK must do more to fix fast fashion failings A new report suggests the UK Government needs to get to grips with the environmental damage and human rights abuses within the fast fashion sector to avoid problems worsening.