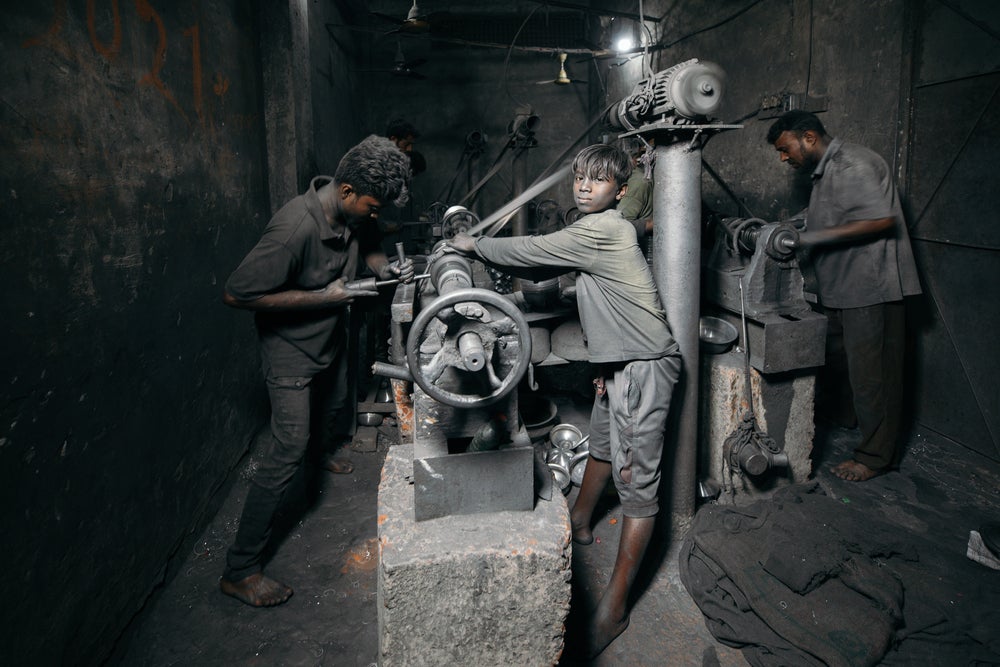 Among the trending stories were the new research linking purchasing practices to human rights violation; The secret to apparel growth in 2023; and GlobalData analysts' forecast for the industry this year.
There is a link between purchasing practices and human rights violations, new research from the Better Buying Institute has revealed.
Slow and steady growth may win in the end for apparel in 2023. It's not as sexy, but it's real and that's something for the industry to consider as it wakes up from its New Year hangover, writes Robert Antoshak, Gherzi Textil Organisation partner.
Following a new report that suggests major high-street fashion brands are paying Bangladesh factories below the cost of production, the University of Aberdeen's Professor M. Azizul Islam urges governments to introduce independent monitoring bodies to hold brands and retailers accountable.
The apparel retail and business analysts at Just Style's parent company, GlobalData, held a webinar recently to round up the key themes and trends that have taken the industry by storm, and uncover what the industry will encounter in 2023 and beyond.
Asos saw its share price soar this morning (21 January), despite reporting a quarterly sales decline, as the online fashion retailer said its turnaround plan was making progress.
The latest data from the US Office of Textile and Apparel (OTEXA) reveals that US apparel import volumes fell sharply in November, representing the worst performance since the pandemic.