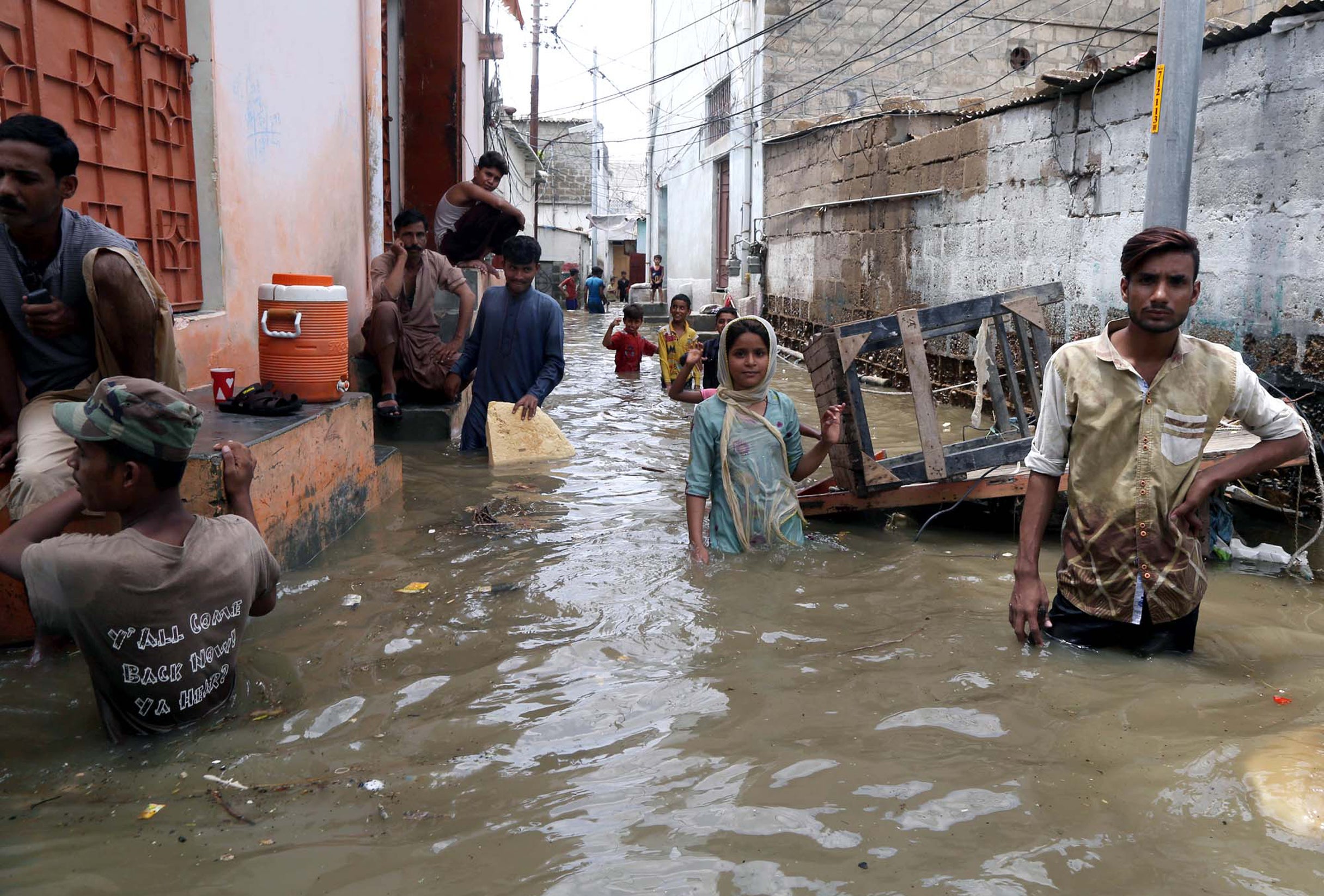 Here are this week's top trending stories:
Pakistan garment exports could sink 35% on flooding fallout
The clothing and textile sector in Pakistan is anticipating a drop of at least 30% in the value of exports after the recent floods wiped out much of the country's usually plentiful cotton crop, and the sector is seeking out strategies to buy cheaper cotton abroad.
Primark taps into menopause apparel market with new range
Primark is launching its first collection of nightwear, underwear and base layers which use the latest product innovations including anti-flush technology, cooling yarn, odour control, and temperature control designed to relieve symptoms such as hot flushes and sweating that are associated with menopause.
Nike board votes down proposal to quit China sourcing
The board of directors at Nike Inc, has voted against a shareholder proposal to halt its sourcing of goods and raw materials from China as concerns surrounding human rights violations in Xinjiang continue to mount.
Allbirds, NFW unveil plastic-free plant leather 'material first' for footwear
Eco apparel and footwear brand Allbirds in partnership with material innovation company Natural Fiber Welding (NFW) have debuted what is described as a 'material-first in footwear' – a plant leather that is 100% plastic-free and vegan.
Brands urged to weigh Myanmar presence on human rights concerns
The Ethical Trade Initiative (ETI) is encouraging garment brands and retailers sourcing from Myanmar to reassess their presence in the country after a report found human rights violations are taking place.